Quality Control
Designing an appropriate QC procedure
Quality Control (QC) is a vital process for laboratories to monitor the accuracy and precision of patient sample testing. Without QC, laboratory errors could go undetected, potentially resulting in misdiagnosis and inappropriate or delayed treatment, all of which could be life threatening for the patient.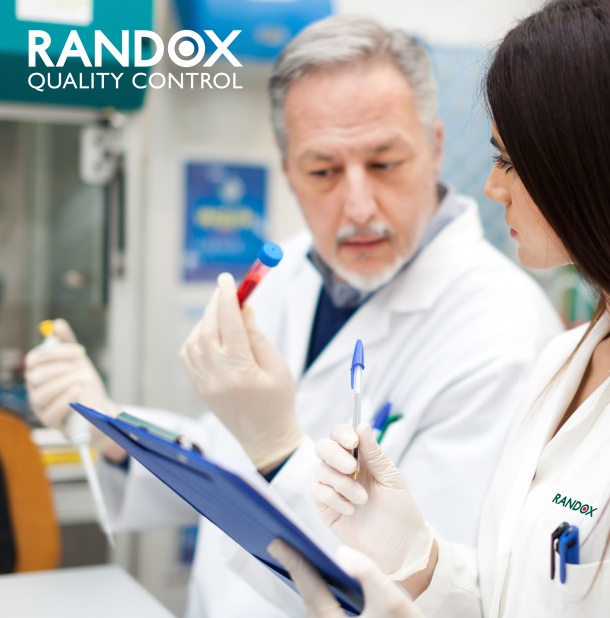 It is easy to get caught up in an abundance of QC statistics and forget the fundamental reason why QC exists. The essence of QC is detecting errors to ensure that the results you produce are accurate and reliable as all QC procedures should focus on reducing the risk of harm to the patient. With 70% of all medical decisions based on laboratory results, it's of the utmost importance to remember that we are not examining statistics; we are examining patient results, with real implications for the patient, highlighting the importance of having a well-designed QC procedure in the laboratory.
These processes incorporate:

1. Identifying the quality specifications for the test
Not every test in the laboratory performs the same way.
Not every test needs to perform the same, and give poor-performers and high risk tests more QC attention.

2. Choosing good QC material
The effectiveness of any QC procedure is underpinned by the quality of the control materials that you choose to use. ISO 15189 recommends that the "laboratory shall use quality control materials that react to the examining system in a manner as close as possible to patient samples".

3. QC evaluation at the beginning and end of patient testing
Patient samples should be tested in "batches" ideally you should start and end patient sampling with a QC evaluation. Running QC at the end of the day assures a lab that that day's results are not affected, saving a lot of time and money!

4. Characteristics of good QC results
In order to recognise a "bad" result, it is important to be able to recognise the qualities of a "good" set of QC results.

5.Recognising and troubleshooting an out-of-control result
The most effective way to recognise errors is to use QC multi-rules. Additionally, participation in an ISO 17043 accredited EQA scheme will help recognise errors.
Randox Laboratories Ltd provides a unique range of multi-analyte, third party QC solutions to meet the needs of any laboratory. At Randox there has been a significant drive to develop products and services to help laboratories streamline their QC procedures, manage and interpret results as well as troubleshoot problems to improve overall laboratory performance. Utilising these services to design a QC procedure will enhance laboratory processes overall, increasing accuracy and confidence, with the added bonus of significant cost savings as a result.
To find out more about creating a well-designed QC process, download this free educational paper from Randox!
More on the subject:
More on companies: