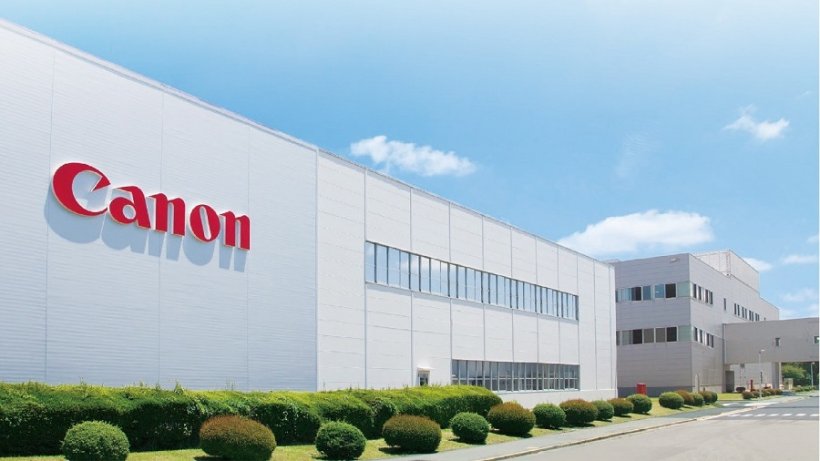 Source: Canon Medical Systems Corporation
News • X-Ray business
Canon Medical Systems acquires Nordisk Røntgen Teknik
Canon Medical Systems Corporation ("Canon Medical") has entered into an agreement to acquire Nordisk Røntgen Teknik A/S ("NRT"), a Danish company, headquartered in Aarhus, with the acquisition being completed following the necessary approval procedures.
Through this acquisition, Canon Medical opens up access to European-based technology, development, and manufacturing for advanced multipurpose and motorized digital radiographic imaging solutions.

NRT is a Danish high-tech medical equipment manufacturer with a 45-year history, engaged in developing and manufacturing multipurpose X-Ray fluoroscopy systems and general radiography systems. The company's strength lies in its product portfolio, focusing on user-friendly high-end systems and constant innovation with medical staff and patients in mind. These quality offerings are key to NRT's recognition in the healthcare market and continuous business expansion across Europe, which will continue with NRT maintaining operations under its current name.

Canon Medical started its business with the development of Japan's first domestically produced X-Ray tube. Today, it provides a wide range of X-Ray systems, from entry-level to high-end solutions, including remote fluoroscopy systems and digital X-Ray solutions. With business conducted in more than 150 countries and regions globally, Canon Medical will apply NRT's expertise in advanced technology, customer satisfaction, and medical regulatory compliance to existing X-Ray solutions offerings, further enhancing healthcare delivery in line with Canon Medical's "Made for Life" commitment to improving the quality of patient care – everywhere.
NRT's CEO Mogens Ravn commented that NRT is very much looking forward to becoming part of the Canon Group and contributing to global healthcare by offering its advanced technology to the global market. Canon Medical's President Toshio Takiguchi said, "With the addition of NRT's high-end segment to our lineup, we will be able to offer our customers even more attractive, flexible, and user-friendly products. We also expect that the synergy with NRT's advanced technology will provide even more value to Canon's X-Ray systems in the future."

Source: Canon Medical Systems Corporation