Bayer to Present Data on Oncology Pipeline
Bayer HealthCare announced that the company will present preclinical data that introduce investigational compounds for both therapy and imaging in its early oncology pipeline with unique and novel mechanisms at the American Association for Cancer Research (AACR) 102nd Annual Meeting, April 2-6, 2011, in Orlando, FL.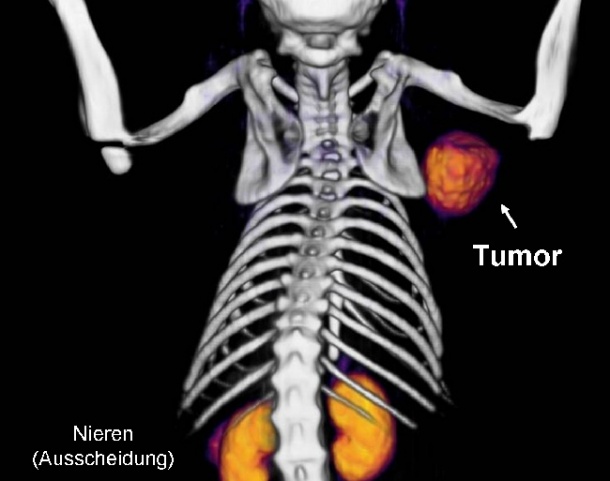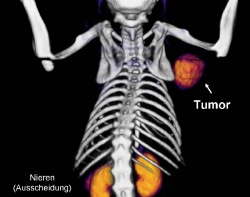 Two of these compounds are BAY 87-2243, an inhibitor of hypoxia-inducible HIF-1α activation, and MT112/BAY 2010112, a BiTE® antibody, being developed in partnership with Micromet, Inc. Data will also be presented on two compounds, BAY 94-9343, a mesothelin-targeting antibody-drug conjugate (ADC) developed in collaboration with ImmunoGen Inc., and BAY 79-4620, a CA9-targeted ADC developed in collaboration with Seattle Genetics, Inc. These compounds are being developed to target antigens, mesothelin and carbonic anhydrase 9 (CA9), both of which are selectively expressed on certain tumors.
"The breadth and depth of research data being presented at this conference shows that Bayer is committed to researching and developing a wide variety of compounds and pathways in the hopes of discovering new, innovative ways to fight various types of cancer," said Dr. Karl Ziegelbauer, Head of Therapeutic Research Group Oncology, Bayer HealthCare. "We are excited to present this new research, which includes data on several of the latest compounds to enter clinical testing, as well as on those being evaluated in our companion diagnostics program, which may help us to identify patients who may benefit most from our medicines."
An oral presentation providing an overview on the anti-frizzled antibody 18R5 that targets cancer stem cells will be given by OncoMed Pharmaceuticals, Inc. This compound is part of the global strategic alliance signed in June 2010 between OncoMed and Bayer to discover, develop and commercialize innovative anti-cancer stem cell therapeutics targeting the Wnt signaling pathway.
Additionally, preclinical data will be presented on regorafenib (BAY 73-4506), an oral multi-kinase inhibitor, and Alpharadin (radium-223 chloride), an alpha-pharmaceutical. Both candidates are currently being evaluated in separate Phase III clinical trials. In September 2009, Bayer signed an agreement with Algeta ASA for the development and commercialization of Alpharadin.
Data on two novel PET tracers BAY 86-4367, a F-18 labeled bombesin analog, and BAY 94-9392, a derivative of L-glutamate for improved diagnosis and staging of certain tumor types will also be shown.
More on the subject:
More on companies: