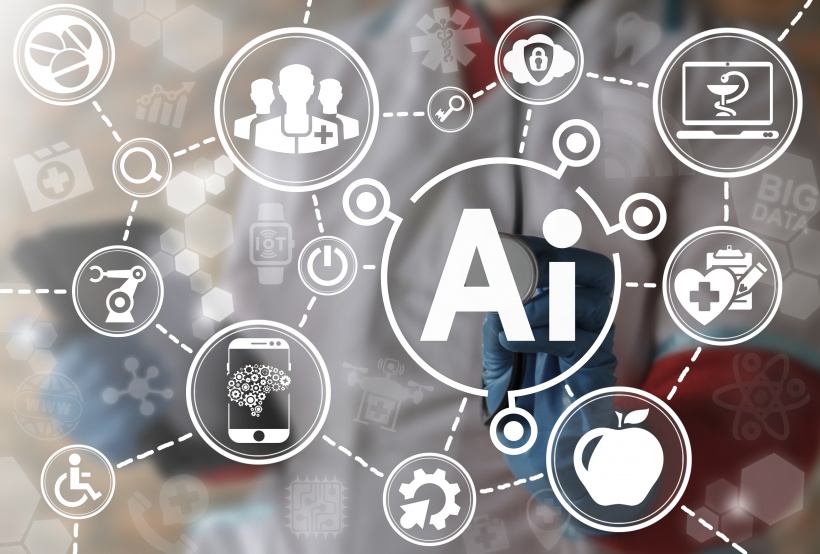 Source: Shutterstock/Panchenko Vladimir
Article • In technology's firm embrace
AI could enhance or disrupt healthcare
Artificial Intelligence (AI) has enormous potential to revolutionise the delivery of healthcare, being able to remove the drudgery' of routine tasks, join up fragmented care records, trigger alerts when abnormal results occur, speed-up the process of identifying clusters of patients by digging deep into electronic health records, and increase efficiency of healthcare staff resources.
Report: Mark Nicholls
Yet to achieve its potential, there needs to be greater cohesion between digital technology companies, clinicians and hospitals if AI can enhance rather than disrupt healthcare in this early phase of its establishment, according to consultant cardiologist Dr Ameet Bakhai, deputy director of research at the Royal Free London NHS Foundation Trust.
Speaking with European Hospital prior to his presentation 'AI in healthcare – delivery in diagnosis' at the UK Digital Healthcare Transformation Summit 2017 in London on 12-13 December, Bakhai explained that hospitals are at different stages of evolution in working with SMEs and large corporations in embracing digital technology and AI. 'Some are making small incremental changes, others are some years ahead and being innovative, while some are still in the traditional healthcare setting of the 1990s,' he pointed out. 'There are clinicians now willing to engage in trying out or helping to integrate a new technology; at the Royal Free Hospital we are blessed with key clinicians open to the role of digital technologies, such as remote monitoring companies, but across the NHS very few clinicians are doing that.'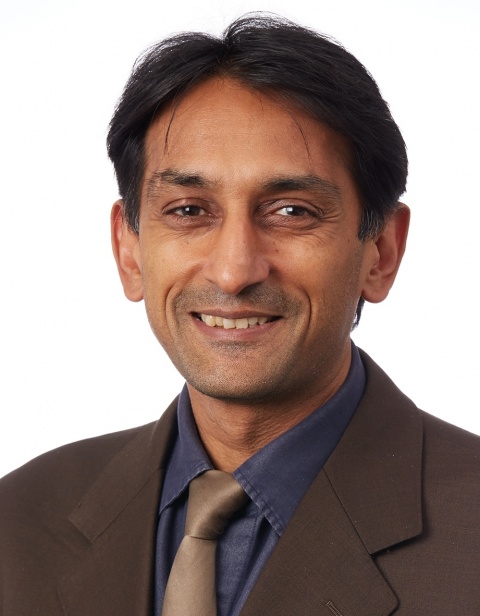 Bakhai warned that the lack of a unified information share or strategy approach to how digital technologies as a group work with the NHS is an issue.
Whereas the pharmaceutical sector has a strategy, with manufacturers aware of each other's technologies, and registering and publishing in advance their on-going clinical trials and seeking peer review early, digital technology companies tend to crowd the same space without a cohesive approach to broader development of AI and innovation.
AI is currently impacting on some areas, such as diabetes, self-management of epilepsy and rare kidney diseases. Other companies are interrogating databases to identify patients who meet certain criteria for a clinical trial, and some deliver software to track patients and ensure timely follow-up after procedures.
'They are removing the drudgery from some of things that we used to have to do manually, with more robustness and security,' Bakhai added.
Also in development, he said, are companies creating disease specific avatars to help patients monitor and self-manage conditions - such as diabetes or heart failure – to remind them of appointments, scans, inform them about medication or test results and to motivate patients to do exercise and take medications, for example.
Profile:
Consultant cardiologist Ameet Bakhai MD is deputy director of research at the Royal Free London NHS Foundation Trust, and is himself a cardiac researcher. He undertakes the design and management of clinical trials, health economic modelling and patient pathway innovations. He is also a scientific advisor to NICE, health technology appraisal, pharma and device manufacturers and clinical trials organisations.