Beckman Coulter, Inc.
Beckman Coulter – DxONE Command Central Workstation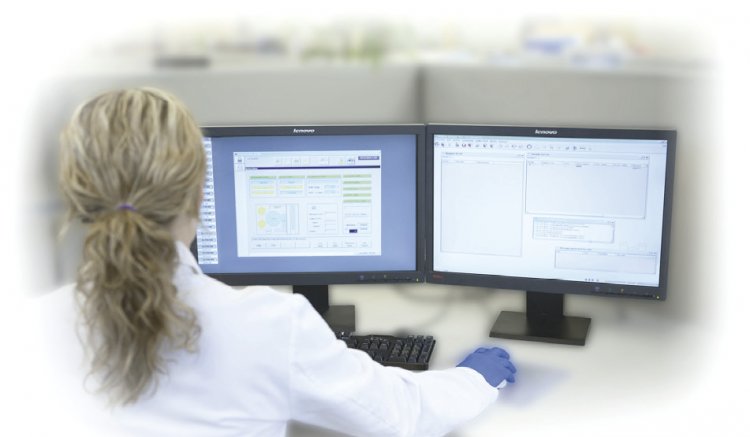 Highlights:
Beckman Coulter's DxONE Command Central remote monitoring system helps manage lab workflow and improve decision-making steps. The system can connect up to 18 instruments or automation systems, and up to five networked DxONE Command Central workstations within a single laboratory, allowing the operator to place DxONE Command Central workstations in prime laboratory locations for increased flexibility.
DxONE Command Central maximizes workflow efficiencies by providing lab technicians with a real-time view of laboratory systems from a single point of control. DxONE Command Central works with data managers such as REMISOL Advance to achieve workflow efficiencies, or can serve as a stand-alone product for users to monitor automation and/or multiple analyzers and quickly respond to any instrument issues.