Beckman Coulter, Inc.
Beckman Coulter – Early Sepsis Indicator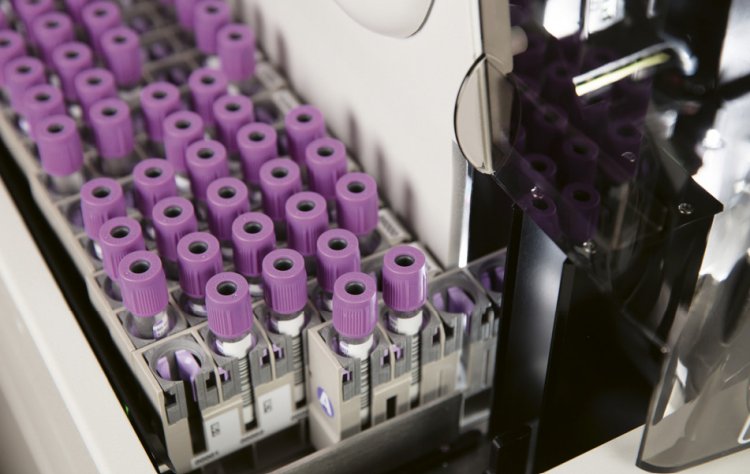 Highlights:
A first-of-its-kind, hematology-based cellular biomarker, the Early Sepsis Indicator is designed to help emergency department physicians identify patients with sepsis or at risk of developing sepsis.
Findings are automatically reported as part of a routine complete blood count (CBC) with differential for adult emergency department patients.
A positive Early Sepsis Indicator result signals a higher probability of sepsis, enabling physicians to initiate life­saving treatments faster. Compared to reviewing white blood cell count alone, the Early Sepsis Indicator strengthens a clinician's suspicion of sepsis by 43 percent and, together with clinical signs and symptoms, improves their confidence in helping to rule out sepsis by 63 percent.