Hologic, Inc.
Hologic – Affirm Contrast Biopsy*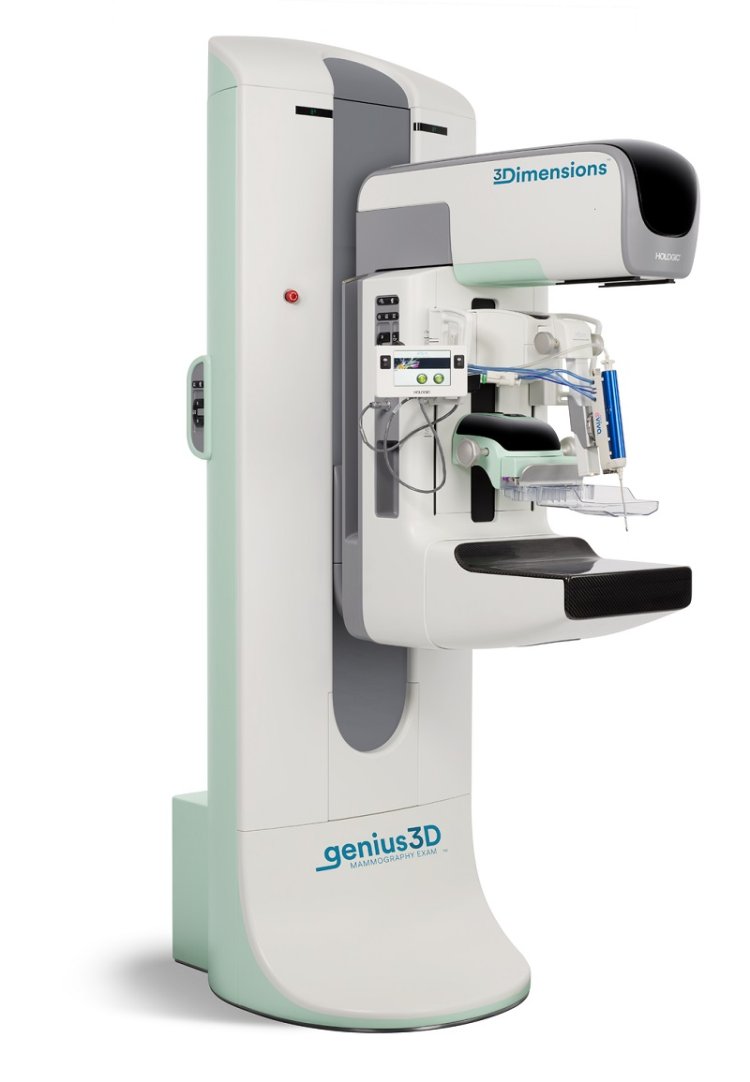 Pixel size: -
Detector size: -
Biopsy position: -
Highlights
Affirm Contrast Biopsy solution is designed to simplify the breast biopsy process – even for challenging procedures. The software is designed to guide the biopsy of lesions using 2D CEM images for targeting. Following the initial I-View diagnostic mammogram, a biopsy can be performed using a platform that customers trust: Hologic's mammography system with the Affirm breast biopsy guidance system.

*Not CE marked. Not available for sale. Not for distribution. CE Mark expected in April 2022.