FUJIFILM SonoSite Ltd.
FUJIFILM SonoSite – iViz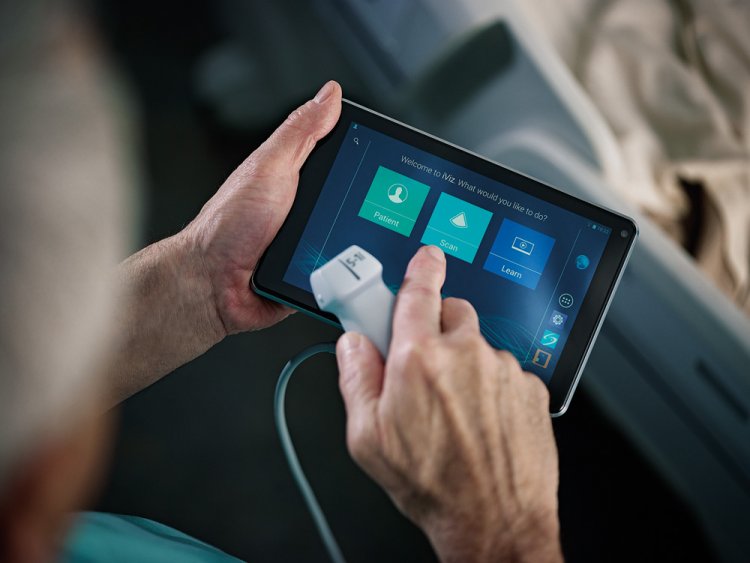 Mode: 2D, M-Mode, Colour Doppler and THI, with multiple optimisation setting
Scan format: Broadband and Multifrequency Phased Array
Transducer inputs: 1
Weight: 520 g
Highlights
iViz augments the value of ultrasound for clinical users from hospitals to clinics in remote villages with the ability to perform ultrasound when and where it's needed.
It delivers fast and improved patient care with superior clarity, mobility, and ­unprecedented connectivity. Users can easily access patient records, store exams, submit reports, and consult with remote providers for assessments.