Shantou Institute of Ultrasonic Instruments Co., Ltd. (SIUI)
SIUI – Apogee 2300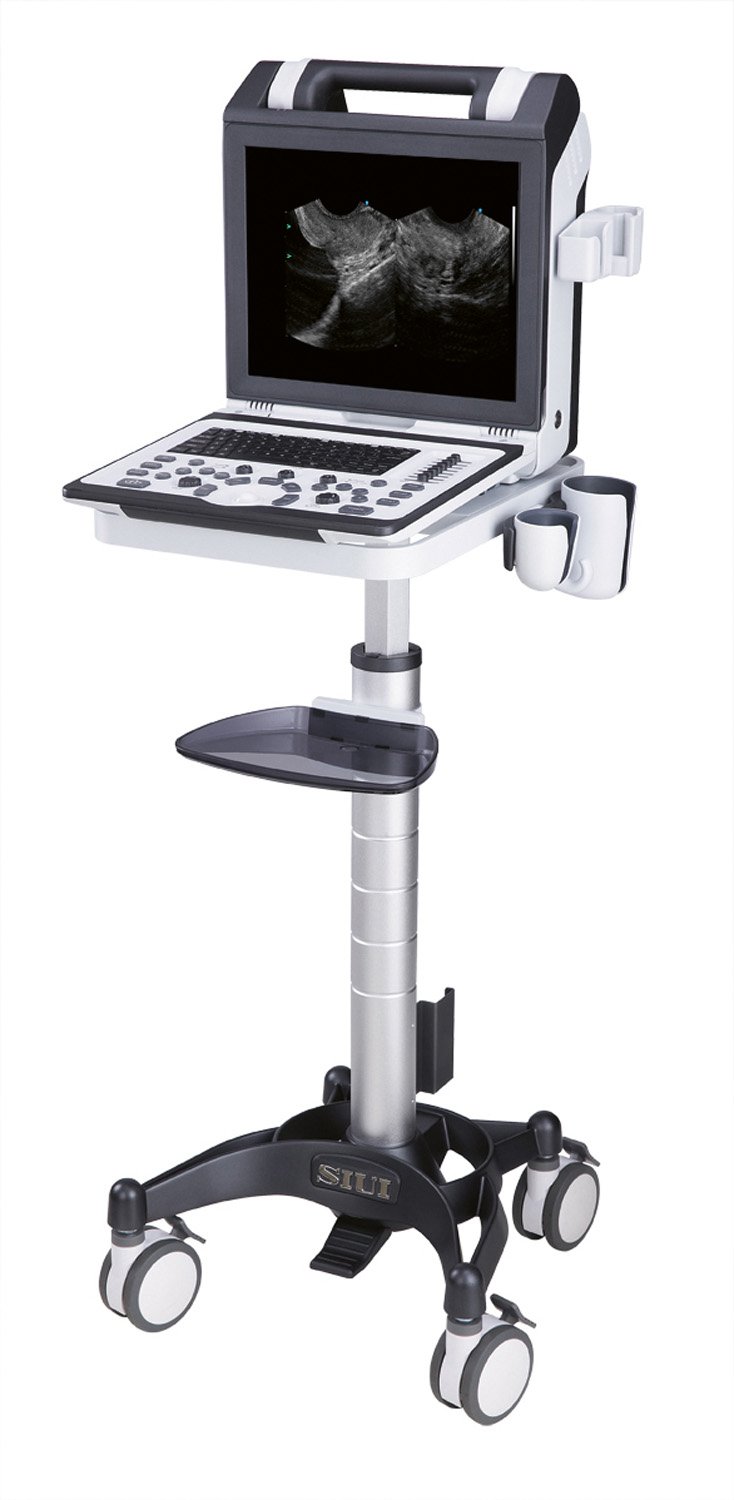 Transducer inputs: 2
Display mode: 3D / 4D
Display size: 15"
Highlights
• Compact design: 15" medical LED with tilting
angle, user-orientated control panel, detachable ­Li-ion batteries, optional accessories including trolley, probe extender, backpack, carry case etc.
• All-round application packages like Auto EF, Auto SG, 4D Pro, Elastography, Needle enhancement, render abundant clinical solutions.
• Daily diagnosis relies on simple and smart workflow: Smarchive, complete and professional measurement package across applications, user-friendly setting, and professional report system.