Accessories / Complementary Systems • Canon Medical Systems Europe B.V.
Canon · OrthoMod 3D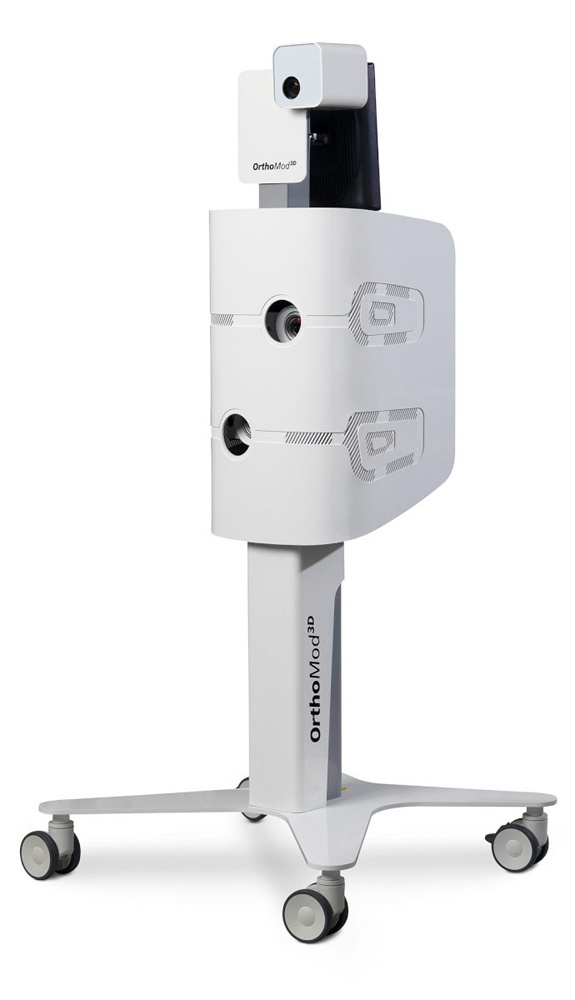 Highlights
One platform, one software application.
Optical orthopedic image acquisition & fusion
3D reconstruction & spine analysis in weight-bearing position.
Based on optical & X-ray data fusion.
Innovating and unique combination of the spine with the back surface.