Bucky • General Medical Merate S.p.A. (GMM Group)
GMM Group · Opera RT20 – RAD and TOMO Unit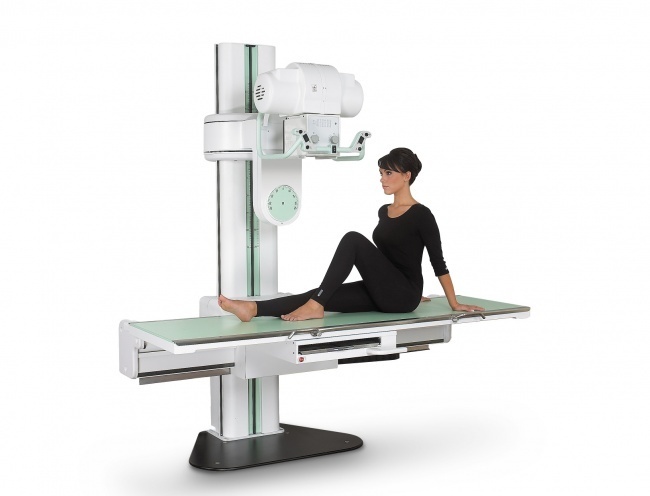 Highlights
Compact X-ray units ensuring application versatility and operational efficiency.
X-ray tube remarkable displacements for easy execution of examinations and oblique incidences also on stretchers.
Total safety and comfort for the patient and enhanced diagnostic results in examinations of the spine, thorax, legs, etc.
Utmost user-friendliness also in combination with wallstands.