NORAS MRI products GmbH
NORAS Uni-Lift Prostate Intervention Device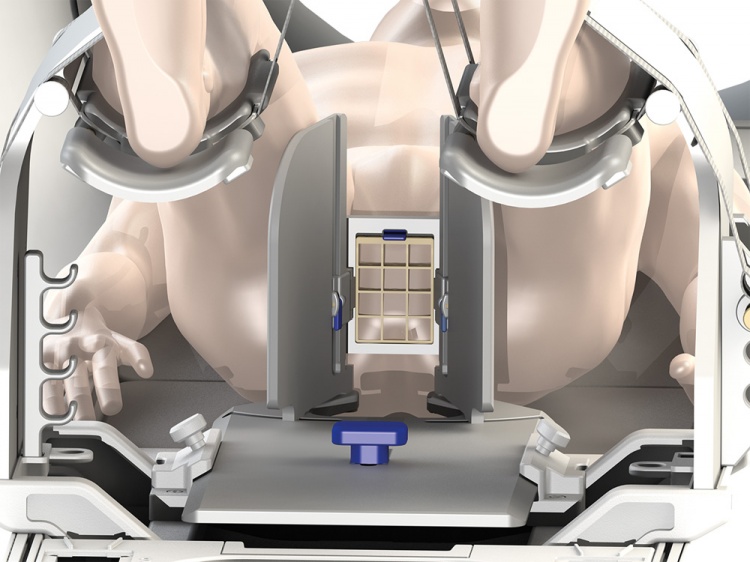 Field strength: n / a
Channels: n / a; Compatible with standard MR coil portfolio
System platform: 70 cm Bore MR Systems
Highlights
The "Uni-Lift" is a MR-compatible Holding Device for for MR-guided interventions of the prostate.
It allows comfortable patient positioning in supine position, which guarantees excellent transperineal access for the performing physician towards the prostate in the MRI system.
The Uni-Lift device can also be used for therapy of the prostate.