Interflex Medizintechnik GmbH
Interflex – Intercabin Fit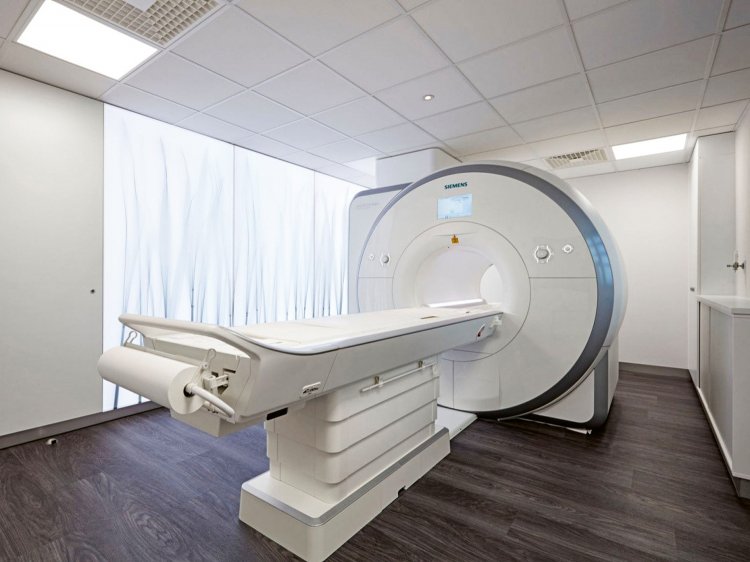 Highlights
With the Intercabin Fit, any existing RF cabin (regardless of cabin manufacturer) can be adapted to its new task.
This includes a replacement of the magnet with one from a different manufacturer or simply an upgrade or exchange for a newer model from the same manufacturer.
• Interflex adapts the system to all manu­facturers of RF cabins (worldwide)
• Comprises not only new individual modules but also existing modules in other materials (e.g. copper, stainless steel, aluminium) or alternative versions
• Adaptation of the full interior fittings
• Installation of new systems such as RF doors or windows, filters, etc.