Hologic, Inc.
Hologic – Viera – Portable breast ultrasound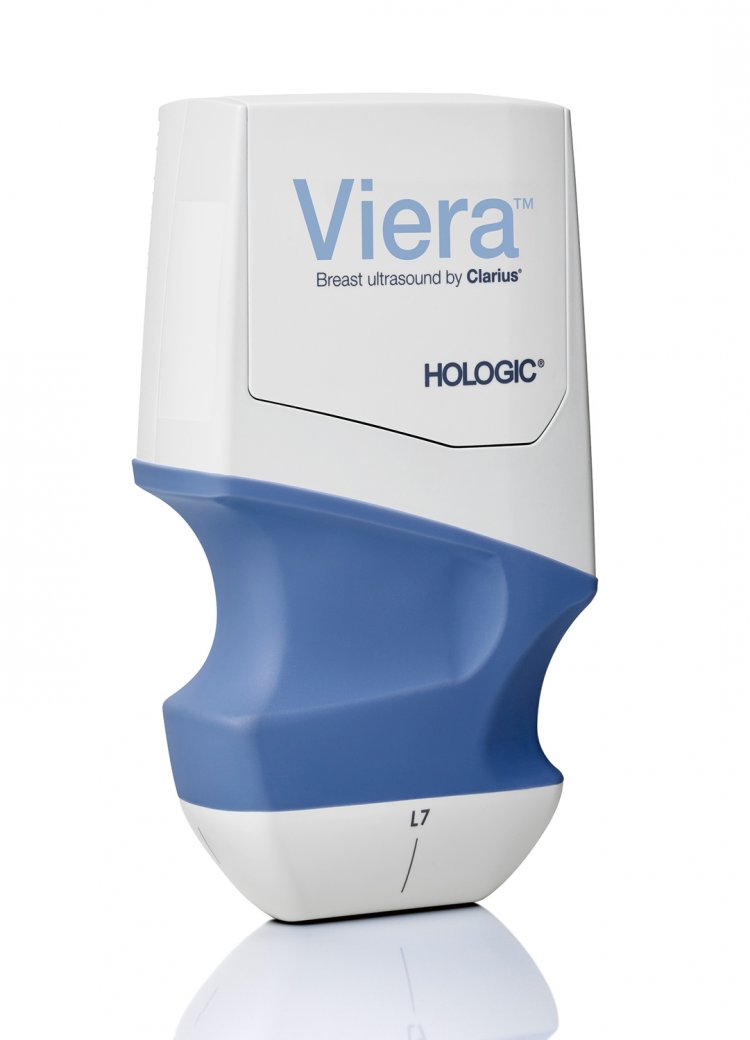 Highlights
Viera ultrasound is the first wireless portable scanner with true breast diagnostic image quality.
Its specifications – 4 – 14 MHz frequency, 192 elements, four software beamformers, and mode support for B, Color and pulsed wave – rival those of traditional systems. The Viera ultrasound's exceptional portability and versatility beyond breast applications enable on-demand access to imaging throughout your facility.