PACS • Dedalus HealthCare GmbH
Dedalus · DeepUnity DICOM Services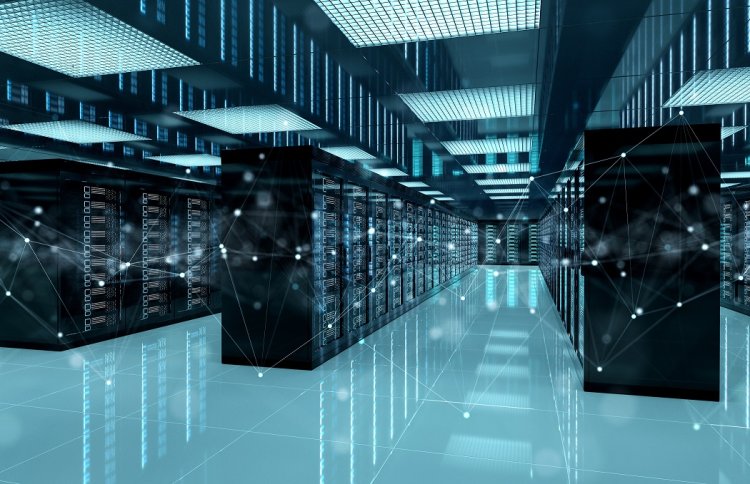 Highlights
DeepUnity DICOM Services is our efficient medical image archiving system. It allows healthcare providers to store, manage and view medical images (DICOM). Different archive possibilities:
DICOM Archives & DICOM Cache Archive
DICOM Thin Slice Archive
Teaching File Archive
Import Archive
Our medical image archive is built on a microservice architecture and Kubernetes, a state-of-the-art platform technology.