Inpeco SA
INPECO SA – PROTUBE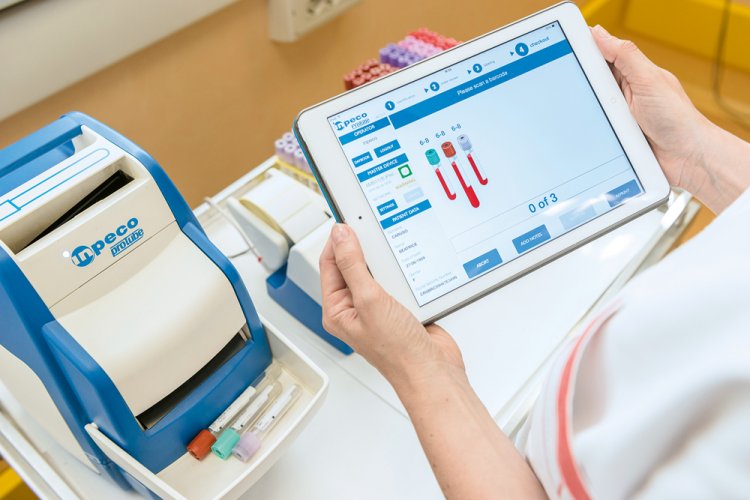 ProTube is the smart solution to avoid pre-lab errors that ensures the full traceability of the biological samples throughout the collection process.
ProTube enables the correct match of right patient with the right tubes, applies the right label, closes the patient loop with the samples validation and their transportation.
ProTube is available also in a mobile version with a handheld device for assisting in sample collection at the Point of Care environment.