Other • Sense Biodetection, Ltd.
Sense Biodetection, Ltd. - Veros Covid-19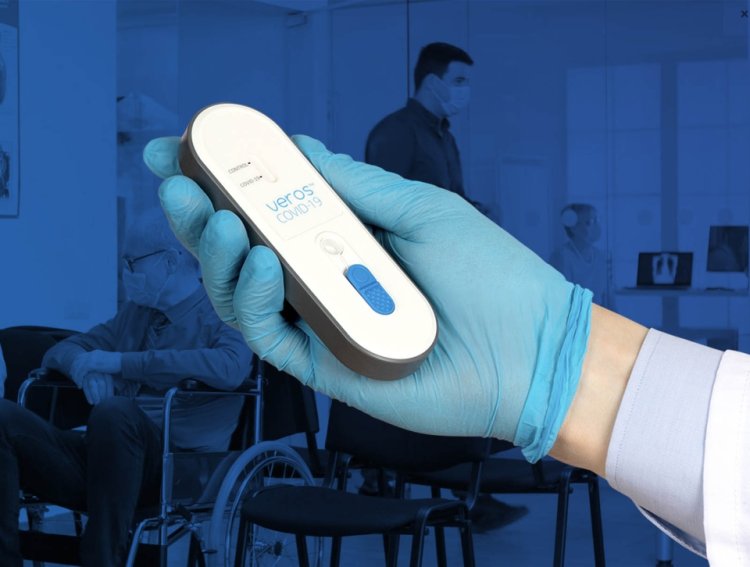 Highlights:
Molecular test with lab-quality results with no instrument. Veros Covid-19 is the only fully integrated molecular diagnostic test that provides laboratory-quality molecular results in about 15 minutes, right at the point of care.
In about 15 minutes
97.9% accuracy
Easy-to-use, single-use test
Product is CE marked and available in select EU markets.