Information Technology • Siemens Healthcare GmbH
Siemens Healthineers – POCcelerator Data Management System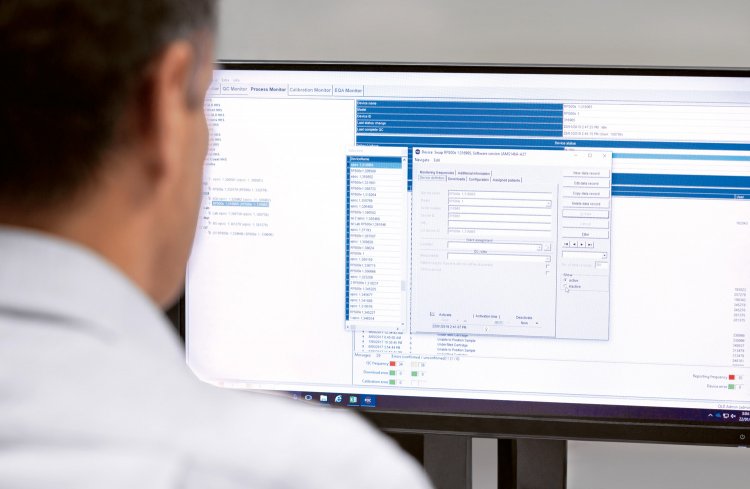 Highlights:
Connect securely with an open, reliable POC informatics platform. Gain vendor independence and free choice in selecting the appropriate POCT device to meet your clinical requirements. Confirm that your POC devices are online, operational, and properly maintained with
immediate oversight and control. Includes data analytics, operator management, quality assurance, and eLearning integration. Create a long-term solution that saves time and money by simplifying the complexity and cost of maintaining multiple IT systems
Product availability varies by country.