Lis, Middleware, POCT • Siemens Healthcare GmbH
Siemens Healthineers – Atellica Process Manager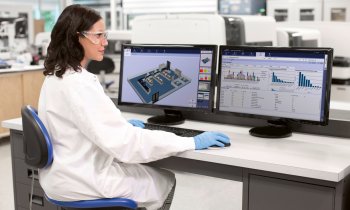 Highlights:
Uncover inefficiencies and optimize clinical operations with built-in analytics and business intelligence. Identify and resolve pre-analytic, analytic and post-analytic problems with advanced performance metrics. Increase productivity with centralized oversight to control systems*, view reagent levels and review exceptions from one screen. Deliver transparent, predictable TAT using rules and at-risk sample alerts.
*Instruments require VNC or Remote Desktop capability.
Not available on all systems.