Siemens Healthineers
Siemens Healthineers – Versant HCV Genotype 2.0 Assay (LiPA)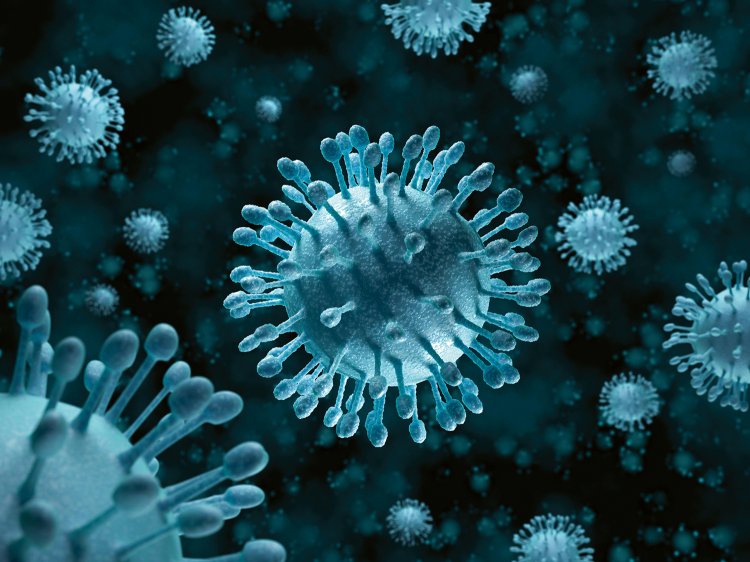 Highlights:
Optimize your laboratory's testing with the widely used Versant HCV Genotype 2.0 Assay (LiPA)*.
LiPA utilizes reverse-hybridization technology to detect HCV genotypes 1–6 and subtypes 1a and 1b.
LiPA provides highly accurate identification of HCV genotypes and subtypes for optimal and personalized patient therapy.
* LiPA assay is FDA-approved in the U.S. and CE-marked in the EU for IVD use.