SARSTEDT AG & CO. KG
Sarstedt – Urine V-Monovette, Monovette, tubes & containers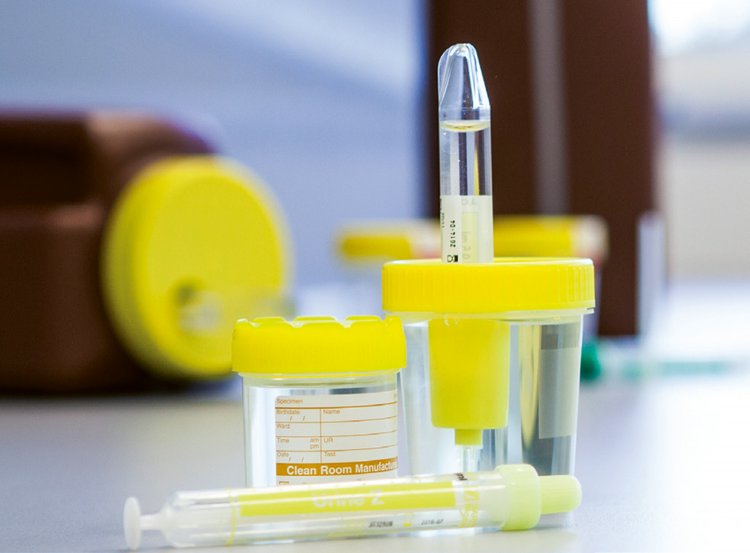 Highlights:
The diverse, user-friendly products for urine collection offer pre-analytical and post-analytical solutions thanks to their simple, hygienic use. Our range of ­conical urine tubes is ideally suited for sediment ­recovery and subsequent microscopic analysis.
Urine-Monovette: For hygienic and needle-free urine collection, ­transport and analysis.
V-Monovette Urine: For enclosed urine transfer. ­Optimal hygienic and convenient handling.