Zybio Inc.
Zybio – EXC200 Chemistry Analyzer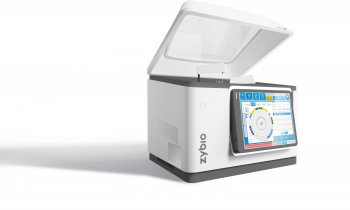 Dimensions: 710 × 705 × 635 mm (w × d × h)
Weight: 65 kg
Sample throughput: 240 tests / h for single reagent; 160 tests / h for dual reagents
Assays: 97 original reagents which cover hepatic, renal, lipids, diabetes, electrolyte, specific proteins and more
Highlights:
EXC 200 is a benchtop chemistry analyzer that only needs 0.5 m2 and yet does not compromise on performance. It combines versatile advanced functions that facilitate high-quality testing. EXC is a discrete and random-access clinical chemistry analyzer offering a throughput of 240 t / h for single reagent and 160 t / h for dual reagents. Working with 97 original chemistry reagents, EXC 200 is an ideal clinical solution for small healthcare sites.