Siemens Healthineers
Siemens Healthineers - ADVIA Centaur XPT & CP systems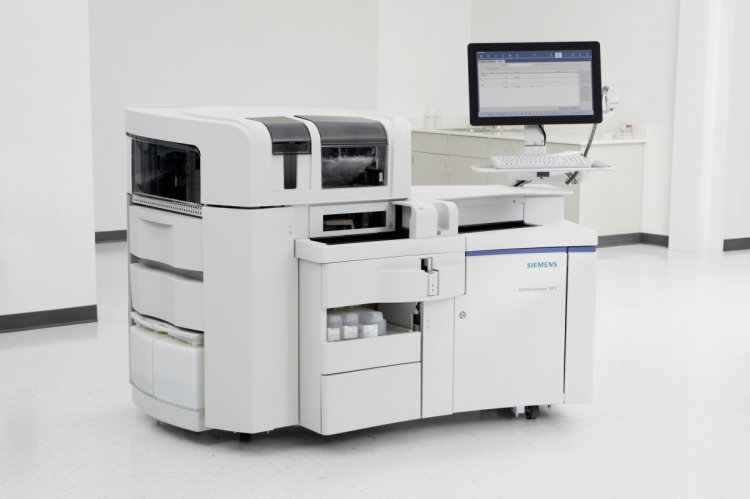 Sample throughput:
Up to 240 tests/h (XPT)
Up to 180 tests/h (CP)
The ADVIA Centaur XPT Immunoassay System is engineered to provide timely, reliable results with continuous operation to meet the workloads of the most demanding laboratories. It is among the highest-throughput immunoassay systems available.
The ADVIA Centaur CP Immunoassay System is a mid-volume, high-throughput bench top system. Both systems use advanced Acridinium Ester technology that can be tailored to meet different diagnostic needs.

*Product availability varies by country.