Thermo Fisher Scientific
Thermo Fisher Scientific – Vanquish MD HPLC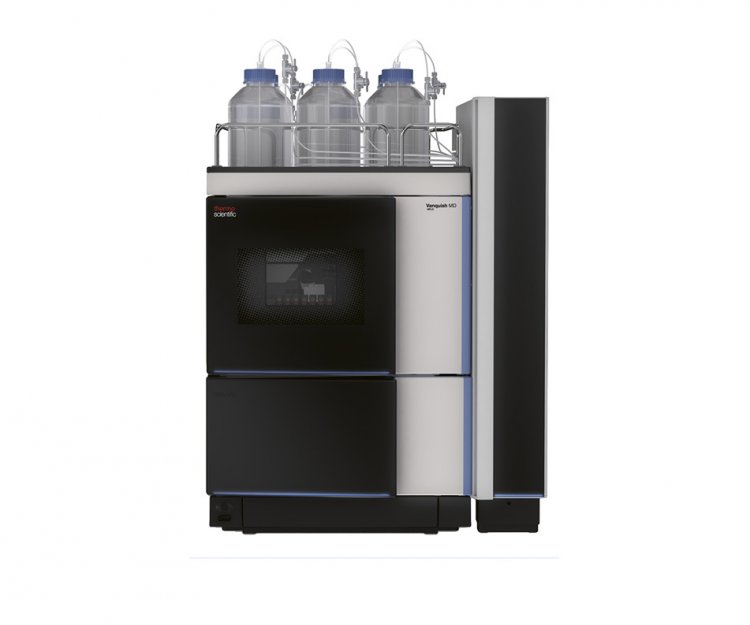 Highlights:
The Thermo Scientific Vanquish MD HPLC provides exemplary solvent flow and retention time precision plus seamlessly couples to Thermo Scientific MD Series Mass Spectrometers.
The Vanquish MD HPLC will be used by clinical diagnostic laboratories to meet their precision and resolution requirements as a component of laboratory developed tests.
For in-vitro diagnostic use.
Specifications subject to change.
Availability of product in each country depends on local regulatory marketing authorization status.