Thermo Fisher Scientific
Thermo Fisher Scientific – TSQ Quantis MD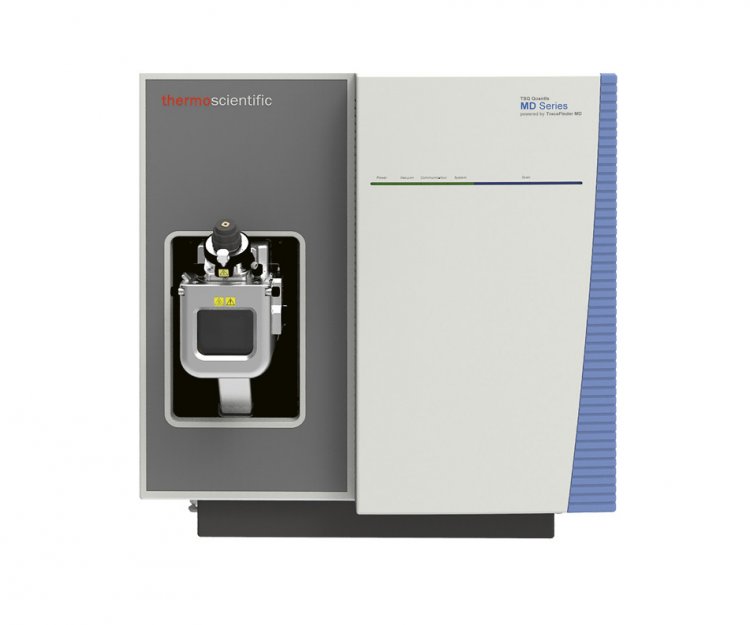 Highlights:
The Thermo Scientific TSQ Quantis MD Series Mass Spectrometer offers the sensitivity needed for routine quantitative analyses together with remarkable speed and robustness.
The TSQ Quantis MD Series mass spectrometer will be used by clinical diagnostic laboratories to meet their routine requirements for laboratory developed tests.
For in-vitro diagnostic use.
Specifications subject to change.
Availability of product in each country depends on local regulatory marketing authorization status.