Beckman Coulter, Inc.
Beckman Coulter – Access Active B12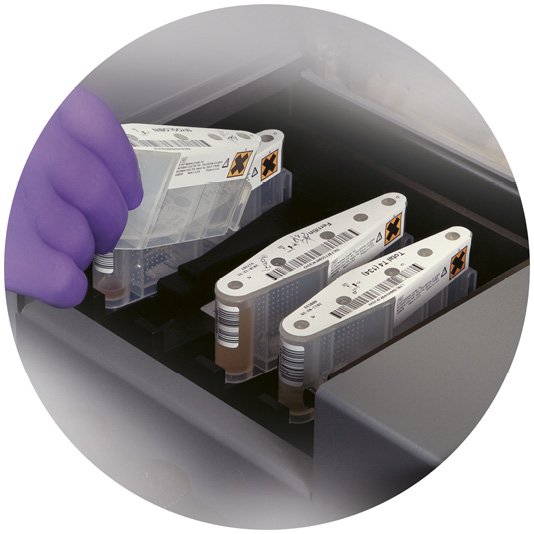 Highlights:
The WHO standardized Access Active-B12 assay is Beckman Coulters' newest addition to the most comprehensive anemia testing panel on the market today. Scientific publications demonstrate Active-B12 to be the earlier, more sensitive indicator for B12 deficiency with reduced indeterminate results over current B12 testing methods.
Access Active-B12's leading time to first result, wide measuring range and extended calibration stability maximizes laboratory workflow while antibodies specific to the active-form of B12 eliminates interference to intrinsic factor antibodies.
Access Active-B12 provides industry leading time to first result and no interference from intrinsic factor antibodies
Beckman Coulters' newest addition to the most comprehensive anemia testing panel on the market