Beckman Coulter, Inc.
Beckman Coulter - Access Active B12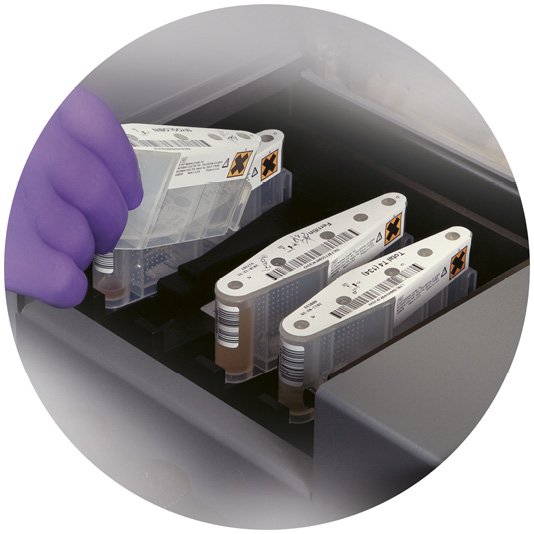 The Access Active B12 is Beckman Coulter's newest addition to an already comprehensive menu for anaemia disease-state management. With the largest measuring range on the market, fastest time to first result and standardization to WHO International Standard (IS) 03/178, the Access Active B12 delivers a better solution over other methods for Total B12 testing.
While traditional serum B12, testing measures the entirety of circulating B12 only the Active B12 assay measures the biologically active form. A growing body of evidence suggests that when used as screening or resolving test, Active B12 provides a more reliable and earlier indicator of B12 deficiency.