Sponsored • What a concept!
Ultrasound developed by the people who use it
SonoSite's portable ultrasound machines are intuitive, durable, and ready to perform when you are. Our machines undergo rigorous durability testing, hours of quality assurance, and we're committed to spreading point-of-care ultrasound education through online webinars, in-person education and our mobile app. Learn how our focus on Durability, Reliability, Ease of Use and Education helps you provide better patient care.
DURABILITY
No clinician ever asked us, "Will you make it more fragile?"
FujiFilm SonoSite make our ultrasound equipment tough for one reason – the people who use it need it that way. Every point of care physician we speak to continues to affirm the importance of durability. It's simple: they want to focus on providing care to their patients, not on whether or not a transducer that fell off a gurney will need repairs. That's why we build our equipment to withstand a three-foot drop, and to operate in extreme temperatures and under the most grueling conditions.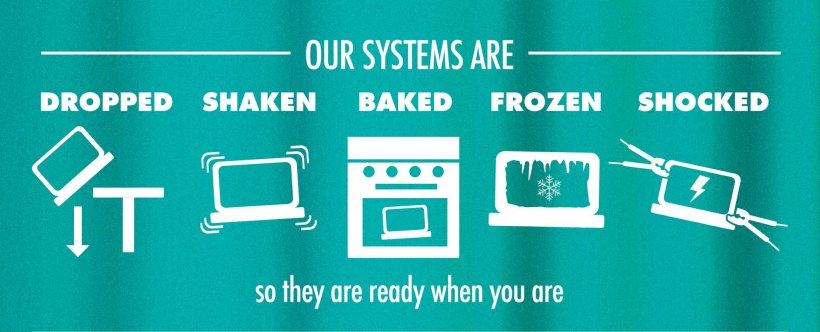 RELIABILITY
No clinician ever asked us, "I need it to break down more often."
Reliability means you have one less thing to worry about, because the technology does what you want it to when you want it to. In point-of-care ultrasound, SonoSite equipment is the measure of reliability. It has been developed and tested in the field by the professionals who require the benefits of ultrasound at a moment's notice, and who want to make sure they achieve the same results over and over again.
EASE OF USE
No clinician ever asked us, "Will you make it harder to use?"
The practice of medicine is hard enough. The last thing you need is an ultrasound machine you can't figure out how to use. At SonoSite, one of our greatest technical achievements is ease-of-use. When you want to know what's going on, or how to proceed, SonoSite makes point-of-care ultrasound that won't block you with technical obstacles that slow you down. You get what you need, when and where you need it, so that you can provide your patient with the optimal care path.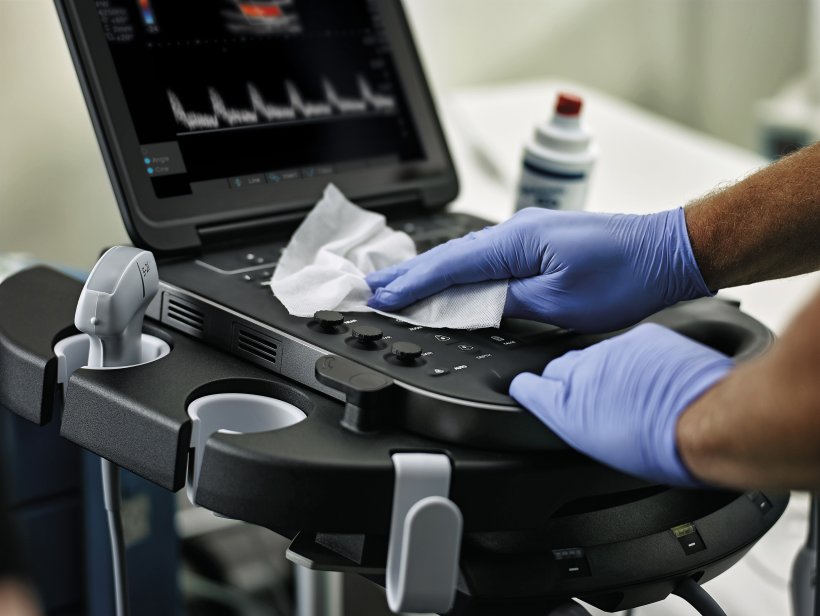 EDUCATION
No clinician ever asked us, "I Need less Confidence at the bedside."
Long ago we recognized that the best chance any patient has at getting better is a physician at their bedside with all the right answers and the confidence to act. Because SonoSite developed the first portable ultrasound for use at the point-of-care, we realized early on the importance education would play in this groundbreaking, life-changing technology. Today, SonoSite is the market leader for point-of-care ultrasound education–providing access to continuing education for healthcare providers, resources to keep their memory fresh, and opportunities for them to refine their skills. No other point-of-care ultrasound manufacturer has committed as many resources into making sure clinicians have the highest degree of confidence when using ultrasound at the bedside.

For more information on this concept visit www.sonosite.com/uk/about/sonosite-brand-pillars and download the infographics.

Source: FUJIFILM SonoSite Ltd
More on the subject:
More on companies: