The MR Diagnostics Incubator System
A solution for a large but previously unsolved problem has been solved by LMT Lammers Medical Technology GmbH, which specialises in the interface of neonatology and radiology.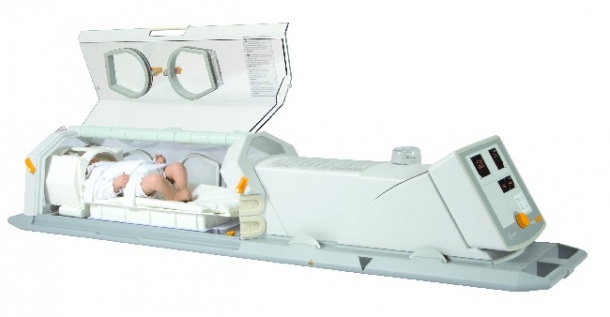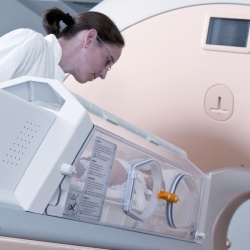 The company reports that its nomag IC, a MR-conditional* incubator system with integrated neonatal array coils, enables non-invasive diagnoses of newborns and premature babies via magnetic resonance imaging.
The system offers safe and convenient transportation from the NICU to the MRI department using an MR-conditional* trolley and MR-conditional* gas and power supply, the company adds. 'Additionally, the nomag IC offers a wide range of necessary accessories, such as MR-conditional* ventilation, integrated monitoring, a neonatal body array coil and a trolley for ambulance transport.'
LMT is an ISO 13485 certified manufacturer.
Details: www.lammersmedical.com.
*According to ASTM F2503-08