Image source: Shutterstock/Luis Louro
Article • Physicians forecast benefits for healthcare providers and patients
The impact of technology in 2030
How will digital technology impact healthcare in 2030? If challenges to acceptance and utilisation can be overcome, healthcare providers and patients will benefit significantly, according to physicians participating in a recent online seminar on this topic.
Report: Cynthia E. Keen
'Smart' technology is already utilised today to personalise interactions with a person by an entity in the consumer and financial industries. One example: online clothes shopping services, which assess physical size, body characteristics, age, budget, and wardrobe preferences by a professional stylist, and then use algorithms to subsequently select and sell clothing for subscribers.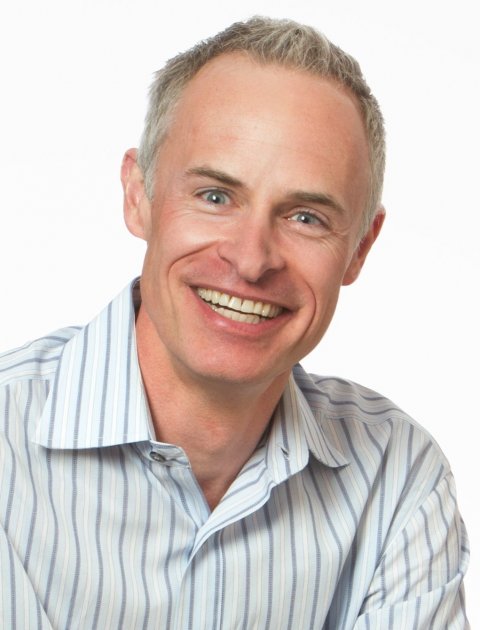 The healthcare industry was a laggard in converting from analogue to digital technology and, for many reasons, this still continues today. Digital technology can make healthcare better for patients, can enable physicians and healthcare providers to do a better job, increase efficiency, and lower costs. 'But what do we specifically want it to do, and how are we going to pay for it?' asked Bob Kocher MD, senior fellow at the University of Southern California's Schaeffer Center for Healthcare Policy and Economics and adjunct professor at Stanford Medicine.
Fee-for-service healthcare model
Kocher said the healthcare technology IT software that exists in the United States is designed to make the fee-for-service healthcare model work better and to optimise the net revenue for individuals/ organisations that deliver healthcare services. 'We need to change how healthcare is delivered. How do we get technology to do this? If we change the business model of healthcare, technology will rapidly adapt.' To achieve this, it will be necessary to change the business model of healthcare. 'Payment models are most important. Healthcare is driven by the power of local hospitals and regional health systems throughout the U.S. because insurance companies need these organisations to be able to sell health insurance policies.'
Kocher noted that major problems include lack of standardised software that can be universally used, lack of invulnerable secure software, and the expense of getting patients and healthcare providers to purchase the technology.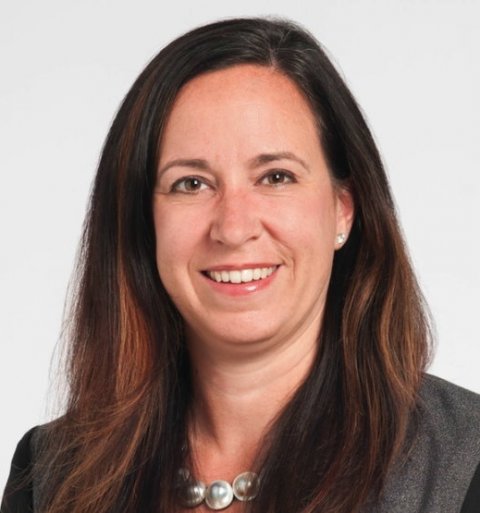 Amy Merlino MD agrees. 'We are using technology to mimic old processes. We need to rethink how digital technology can be utilised, keeping in mind that human interaction is essential, and that technology must be used to support rather than obstruct this. The current healthcare model is based on intermittent care, usually initiated by a patient with a healthcare crisis.'
She predicts that the future of healthcare will be one in which healthcare will be an ever-present part of a person's life, unobtrusively and securely collecting data that can be AI analysed to keep a person healthy, as well as proactively predict and respond to a person's healthcare needs throughout their lifespan. Wearable devices providing data to AI tools will alert specific caregivers to intervene appropriately if medical attention is needed and to provide proactive assistance to support best-practice outcomes.
More patient centricity
Eyal Zimlichman MD, deputy director general, chief medical officer, and chief innovation officer of Sheba Medical Center in Tel Hasomer, Israel, believes that healthcare is on the brink of major transformation. Redesigned hospitals will need to be much more patient-centred, providing better personalised care at lower cost using best-practice-based AI decision support tools and patient-specific precision medicine treatments. 'AI developments today, such as automated interpretation of screening mammograms to aid radiologists, show its potential. Radiology has always been an early adopter of new technology, and digital pathology is close behind. Like mammography, AI deployed in pathology can analyse digital slides to accelerate rapid decision-making but, in five years,' he added, 'may independently make new discoveries to revolutionise diagnoses.'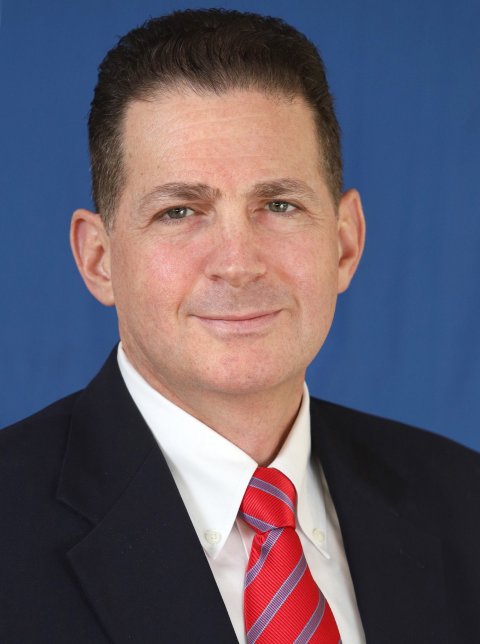 Zimlichman believes that AI will transform early detection of disease. Much like at airports, he predicts that AI-driven 'control towers' will manage hospital operations, directing patient flow for diagnoses and treatment, and monitoring/alerting when change is needed, such as transferring an inpatient to an ICU. 'Today nurses capture vital data in hospitals. What is going to happen when we have ambulatory patients with patches on their chest that generate hundreds of parameters of data? Who is going to analyse and make sense of this? We need to develop detailed processes to determine what is vital and what is noise,' Zimlichman pointed out. He believes that patients who require chronic disease management or have chronic pain will be the initial beneficiaries of new AI tools.
WIth respect to AI healthcare-related apps that exist today, Zimlichman recommends regulatory assessment to verify their quality, and which are most appropriate for specific medical conditions. 'These need to be used better. I predict these may even be prescribed like drugs in the not-too-distant future.'
Profiles:
Internal medicine physician Bob Kocher MD, is a partner at Venrock where he focuses on healthcare IT and services investments. An adjunct professor at Stanford University School of Medicine and a non-resident senior fellow and advisory board member at the Leonard D Schaeffer Center for Health Policy & Economics at USC, he also serves on the advisory board of the National Institute of Healthcare Management.
Amy Merlino MD, is Enterprise Chief Medical Information Officer and a staff physician in obstetrics and gynaecology for the Cleveland Clinic Health System. She directs a team of physicians who have dual appointments in clinical practice and technology, working to optimise electronic records data and to promote evidence-based best practices.
Eyal Zimlichman MD is an internal medicine physician, healthcare executive, and researcher focused on assessing and improving health care quality and value, patient engagement and patient safety. He is currently Deputy Director General, Chief Medical Officer and Chief Innovation Officer at Sheba Medical Centre, Israel's largest hospital.