Technology
Thales launches a new range of products at RSNA
On the occasion of the 100th edition of Radiological Society of North America (RSNA), the largest international event in the field of radiology, Thales is proud to announce the launch of new innovative products.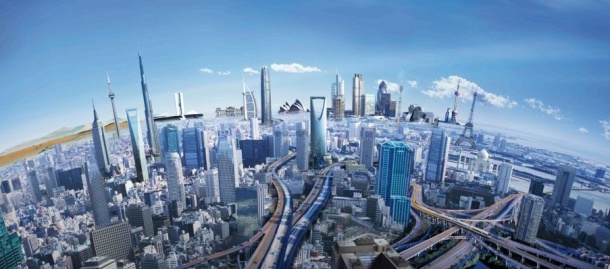 Thales will launch new products and present the expansion of their portable detectors range, retrofit solutions, surgical detectors and software as well as a "cost effective" innovation. The Pixium Portable 3543 EZ is now available with a Gadox scintillator. A new detector Pixium Portable 3543 EZh-C with integrated handle mechanics will also complete the range.
The ArtPix Mobile EZ2GO, a multi-touch tablet is now able to support both size Wi-Fi detectors: the Pixium Portable 3543 EZ (Gadox & CsI) and the Pixium Portable 2430 EZ. In addition, an innovative live Bluetooth connection to a dose measurement device (DAP) will allow the full wireless solution to control both patient exposure and dose management.
Pixium 2121S-A, the new flat panel for Surgical C-Arms; a true alternative to conventional image chains. Its new generation CsI and innovative pixel design brings unrivalled image quality at low dose. Compact design and new software features provide critical advantages for simplified integration.
The TH 8770, the new generation GigE Vision CCD camera based on Thales experience in conventional X-ray imaging is designed for a perfect match with X-ray image intensifers. The TH 8770 is compatible with 6", 9" et 12" Thales XRII sizes. This cost-effective camera could be integrated in either R/F tables or mobiles C-Arms and is optimised for digital fluoroscopy and radiography.
For more informfation see www.thalesgroup.com