Poor management and overcrowding exacerbate MERS outbreak
"The Saudi Arabian government's response to the new virulent Middle Eastern Respiratory Syndrome (MERS) has recently been criticized, following high-level dismissals within the Saudi state healthcare service. Criticism has been leveled at the slowness of the government's response to the outbreak, as well as in-fighting between physicians", says Andrew Thompson, Ph.D., GlobalData's Senior Analyst covering In vitro Diagnostics.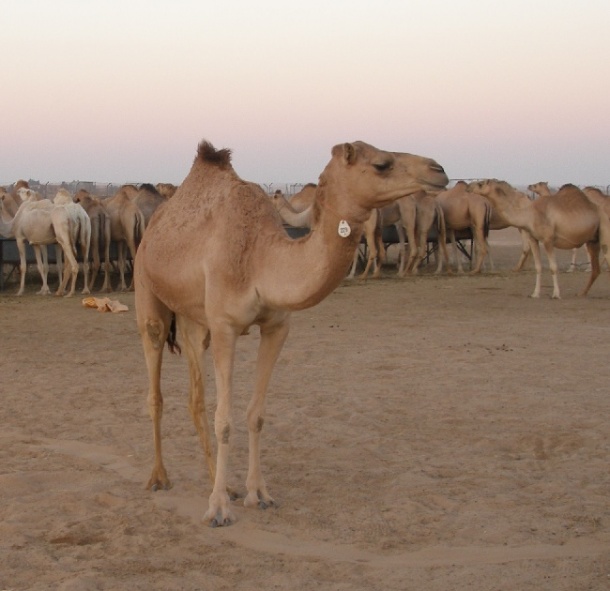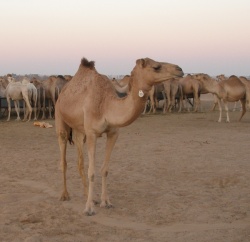 "In addition, weakness in cross-infection control in wards has been cited as a contributory factor, where uninfected patients have been inadvertently exposed to carriers of the causative coronavirus pathogen, through a mixture of overcrowding, slow or non-existent diagnosis and poor hygiene control. The virus is thought to be carried by camels, many of which are imported from Somalia and Sudan.
"In the Arab states, the largest populations of camels are found in the poorest states; Somalia and Sudan accounted for almost 77% of the population in 2008. Saudi Arabia and the United Arab Emirates (UAE) also have large camel populations, with numbers estimated at around 869,000 and 378,000 in 2008, respectively. Saudi Arabia and the UAE also have the highest number of diagnosed cases of MERS, accounting for a staggering 94% of global diagnoses. Despite these cases being detected and managed by well-equipped hospitals in the UAE and Saudi Arabia, the mortality rate is over 38%, according to coronamap.com. However, the number of diagnosed cases is likely to be a gross underestimate of the number of incidents, given the difficulty in identifying the virus, or even recognizing the infection itself.
"There are currently no available tests to detect airborne MERS virus particles, and thermal imaging, deployed at many airports in the region, is of limited value. Diagnosis of the infection depends entirely on physicians being able to access well-equipped molecular biology laboratories.
"Warnings of mass outbreaks following the annual pilgrimages to Mecca have, thankfully, failed to pass. The first cases of MERS were retrospectively identified as occurring amongst healthcare workers in Zarqa, Jordan, during April 2012. Jordan is one of the poorest countries in the Arabian Peninsula, and is currently facing a refugee crisis as a result of the ongoing civil war in Syria, which has swelled the population by more than 600,000. The pressures on this country are likely to increase following the collapse of state control in parts of neighboring Iraq.
"While Syria and Iraq have only small camel populations, with only around 5% of the combined populations of Saudi Arabia and the UAE, their public health services have been, at best, severely dysfunctional for much of the period covering the MERS outbreak. More likely, they have been in a state of complete collapse, and so the status of this disease remains largely unknown in these countries. Given the rapidly declining health of the Iraqi and Syrian peoples, and the likely increase in the populations of already full refugee camps, where there have already been recorded cases of MERS, health officials will have to be increasingly mindful of the MERS status of refugees to avoid a public health disaster on the periphery of the Arab world."