Sponsored • Product of the month
Olympus Color Cameras – Confidence in Your Images
Let your images tell the story with Olympus' high-quality digital color cameras for microscopy in hospitals. With crisp, noise-free images and 4K UHD live viewing, the Olympus UC90 and SC180 brightfield cameras capture all the details you see through the oculars – enabling easy on-screen viewing or sharing in large-screen presentations.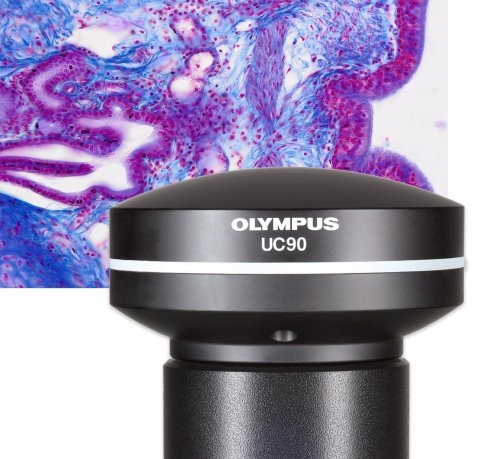 With exceptional image quality, sensitivity, dynamic range and color fidelity, the Olympus UC90 camera captures every detail of your specimen. It features a 1 inch, 9 megapixel CCD with a special adapter that captures up to 90% of what can be seen through the eyepieces. The UC90 also enables smooth navigation and focusing with a 4K UHD live image and lets you concentrate on the specimen rather than the camera with easy one-click switching between observation modes.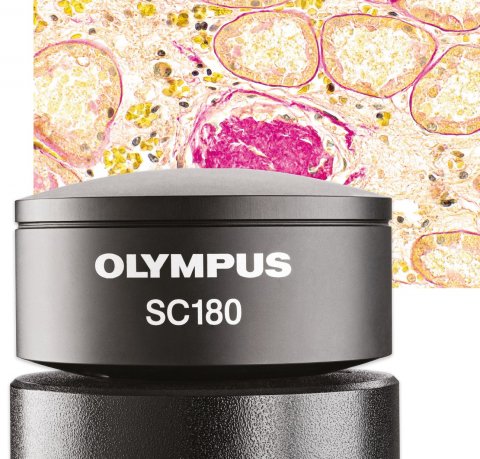 For a detailed view, even at low magnifications, the 18 megapixel SC180 is the ideal choice. Optimized for documenting, sharing and publishing, this fast and cost-effective CMOS camera provides excellent spatial resolution and utilizes the full optical resolution of the objectives for effective collaborations and audience engagement during presentations.
More on the subject:
More on companies: