Sponsored • Product of the Month
Make Your Application Digital – with the EP50 Stand-alone Network Camera
Bring your application into the digital world and combine the new Olympus EP50 camera with our wide range of microscopes.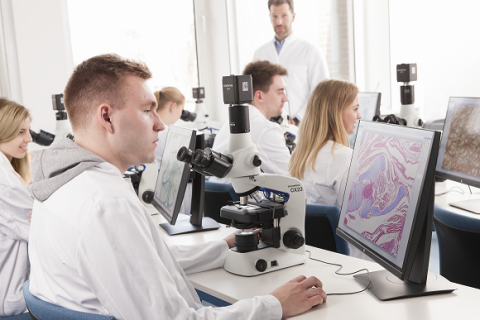 Add the accessories you need and choose the kit that fits your requirements. The Olympus EP50 camera makes digital imaging of microscopy samples a fast and engaging experience and is ready to use in seconds. The EP50 camera adds sophisticated digital features to any microscope and is particularly effective at saving time and enabling interactive scenarios, using wired or WiFi network connectivity.
Interactive Learning
Build a digital classroom and improve learning and audience participation. Share images and experiences in real-time, through displays, projectors and mobile devices.
Biology Research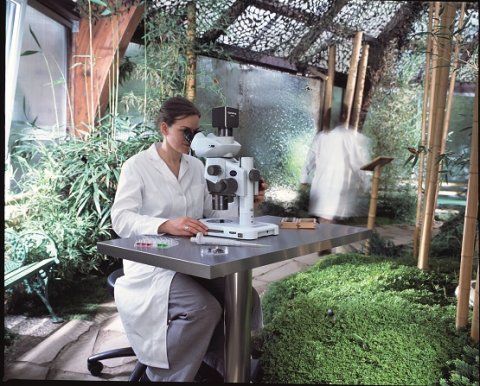 With the on-screen interface you can measure and document your samples. Share the sample details with your colleagues using any HDMI display or projector at the same time.
Laboratory Imaging
Be ready to take an image in seconds and reduce desk clutter. The EP50 stand-alone camera requires no computer and can be completely controlled with a mobile device using a wireless connection if it needs to be operated inside a clean bench.
More on the subject:
More on companies: