Sponsored • Microscopy
Olympus BX Microscopes – The New Standard in Ergonomics and Productivity
Olympus BX46 and BX53 clinical microscopes feature the latest innovations in clinical microscopy, delivering comfortable, ergonomic setups, as well as accurate color rendering from a bright, durable light source.
Clinical microscopy is about more than just microscopy; it's about quickly switching between many different procedures as well as the increasing importance of pain-free, comfortable working. As a result, a microscope must not only be highly flexible, but also be designed with the user and the workflow in mind. Olympus' BX series of upright microscopes offers uncompromised quality and versatility coupled with superb optics, supporting clinical professionals in routine and specialized tasks.
Unrivalled in ergonomics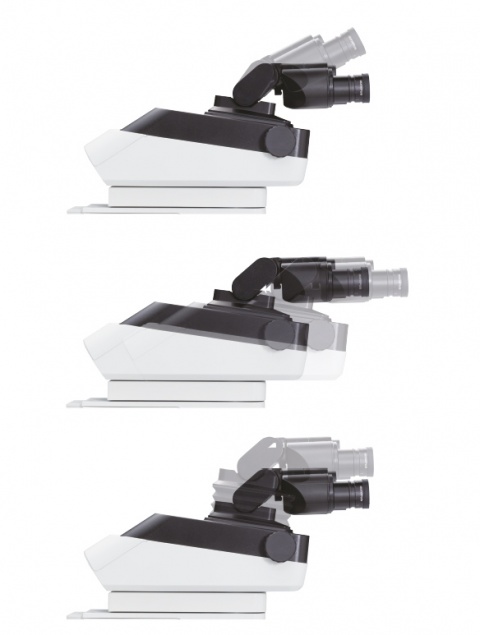 The BX46 was specifically designed to meet the rigorous demands of daily routine microscopy. The unique, three-dimensional adaptability of the observation tube provides the ideal posture for the user. This flexible design is unique to the BX46 microscope and ensures the highest level of comfort for long-term screening.
In contrast to conventional microscopes, where samples are focused using a moving stage, the BX46 has a moveable objective nosepiece. This allows the stage to be fixed in height very close to the desk. As a result, all the important controls are in a low and fixed position and the operator never has to lift up their arms to adjust the focus or take an image.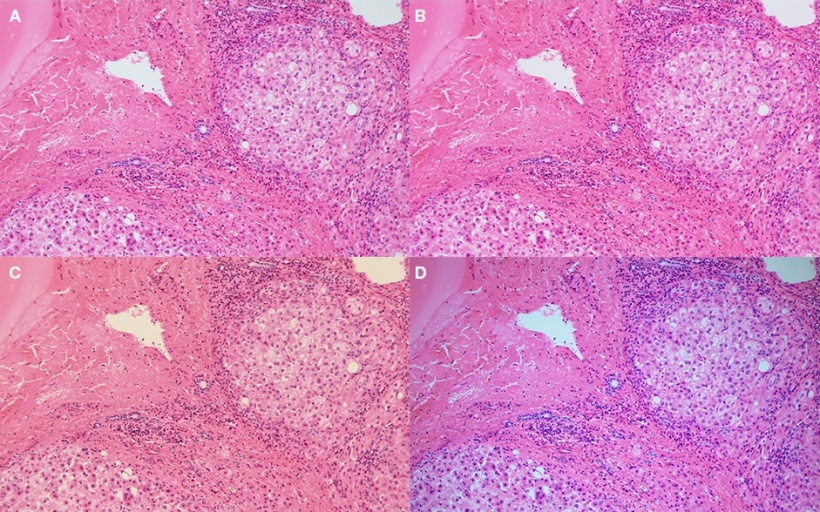 Source: Olympus
Showing true colors
LED illumination is fast becoming a bright, reliable and energy-efficient alternative to halogen illumination in microscopy. The new BX53 microscope features True Color LED illumination, which provides accurate rendering of the staining colors in a specimen.
Conventional LED light sources produce bright illumination, but their spectral properties often cause unwanted shifts in the observed colors. The innovative design of the BX53 LED light source enables it to closely mimic halogen illumination and have a positive impact on the ability to distinguish colors in a specimen. Olympus True Color LED allows durability and energy-efficiency without sacrificing confidence in colors and confidence in diagnoses.
Are you going to the European Congress of Pathology in Amsterdam this year? Then come and find us! Experience the quality and comfort of the BX microscopes for yourself – and meet our physiotherapist for all your questions about working comfortably at the microscope. You can even book an appointment in advance by going here.
Source: Olympus
More on the subject:
More on companies: