News • Sonography equipment
Mirror 2 - The digital colour Doppler ultrasound scanner
Designed on all-digital architecture, Mirror 2 delivers outstanding performance and smooth workflow to meet different needs for patients and clinicians, reports manufacturer Landwind International Medical Science Pte Ltd.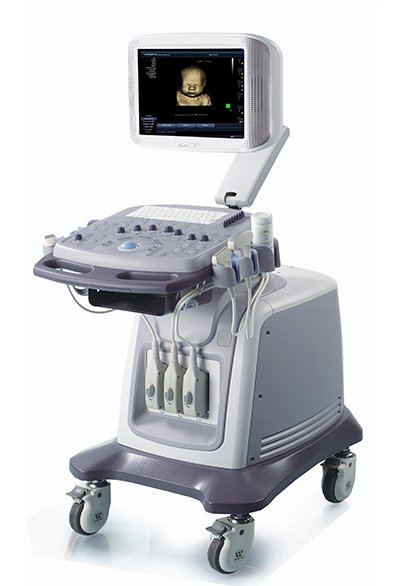 'The Mirror 2, a colour Doppler ultrasound system, incorporates a number of advanced imaging technologies, including powerful multi-beam parallel imaging, premium vascular imaging, real-time dynamic receiving focusing, magic focus, superior aptitude filter, 3-D and panoramic imaging. Mirror 2 integrates the latest image processing technology and provides versatile clinical application, including abdominal, OB/GYN, urologic, cardiac, vascular, paediatric and small area. An ergonomically designed and intelligent patient management platform makes the system user friendly. Images are recorded through a variety of media and there is automatic analysis.'
Landwind adds that the Mirror 2 system is designed to fit current clinical needs as well as to grow as patient requirements or clinical applications evolve.
Details: www.landwindmedical.com