Key medtech information platform celebrates anniversary
CMEF Autumn edition opens in Xianmen
The development of this tradeshow embodies the transformation China has gone through during the past decades: from its inception in 1979, CMEF – the China International Medical Equipment Fair – has developed into the largest event for the medical technology and IVD sectors in China and indeed in the Far East.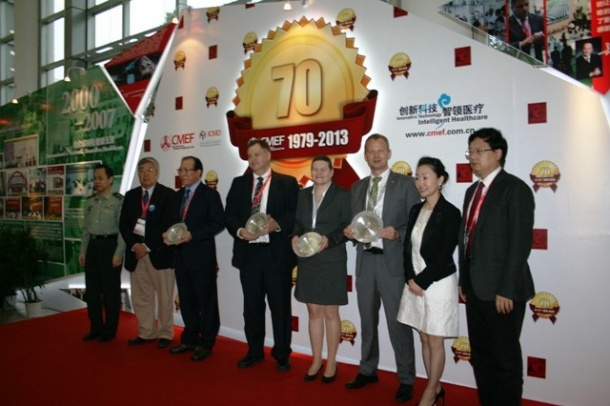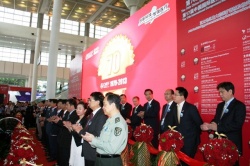 The autumn show in Xiamen in Southeast China commemorates this success story.
"This is really an impressive track record: from humble beginnings in an era of planned economy, CMEF has accompanied, and in fact fostered, the transformation of the medtech and IVD sectors into a market economy", underlined enthusiastically Gu Ying, marketing manager with CMEF organizers Reed Sinopharm.
More than 2,600 domestic and international exhibitors
CMEF opened on 3 November in Xiamen, a coastal city in Fujian Province which made history under the name of Amoy and which attracts many tourists today. Already in the morning, huge crowds gathered in the exhibition halls to discuss existing products and new launches for diagnostic imaging, IVD, therapy, rehabilitation, and more with SMEs and large vendors from China and abroad.
The event runs through 6 November. Several congresses on medical imaging, hospital management, and go-to-market issues accompany this comprehensive tradeshow.
by Michael Reiter