News • Handheld scanner
Hologic partners up with Clarius Mobile Health for handheld ultrasound
Hologic, Inc. announced that it has signed a development and distribution agreement with Clarius Mobile Health for its wireless, handheld ultrasound scanner.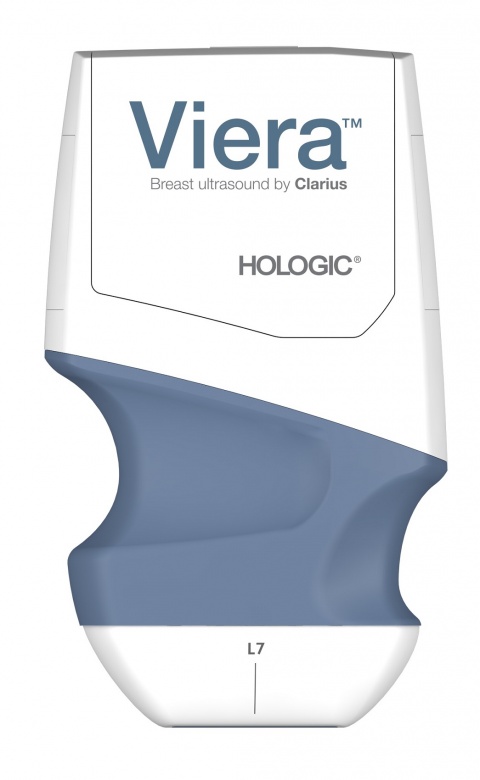 The partnership supports Hologic's commitment to early detection and will help ensure that women around the globe have access to the most accurate breast health solutions that are rooted in clinical superiority.
"We're very excited to partner with a company that places the same value on image quality and accuracy as we do here at Hologic," said Pete Valenti, Hologic's Division President, Breast and Skeletal Health Solutions. "The exceptional image quality and portability of Clarius's ultrasound system, coupled with our industry-leading deep learning algorithms, bring us one step closer to ensuring all women have access to the breast care they need and deserve."
Financial terms of the agreement were not disclosed.
Of the 1.5 billion women worldwide who are eligible for breast cancer screening, less than 5 percent of them actually receive these critical services. As a company primarily focused on improving women's health and well-being through early detection and treatment, Hologic is dedicated to increasing global access to accurate breast screening and biopsy solutions through research, education and cutting-edge innovations.
Source: Hologic
More on the subject:
More on companies: