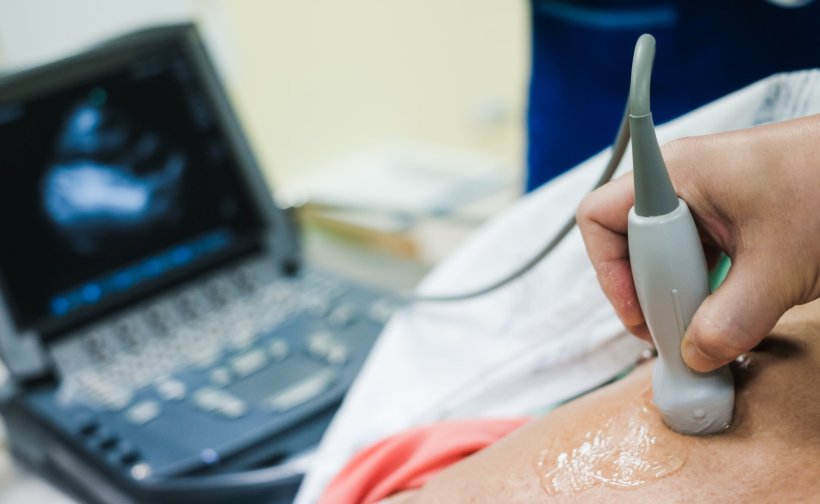 Image source: Adobe Stock/Pitchy
Article • Heart failure with preserved ejection fraction
HFpEF poses increasing burden on health services
Heart specialists are warning of the challenge heart failure with preserved ejection fraction (HFpEF) is posing to health services. With the life expectancy of populations improving, experts believe the rising diagnosis and prevalence of patients with HFpEF will have a significant impact on healthcare services going forward.
Report: Mark Nicholls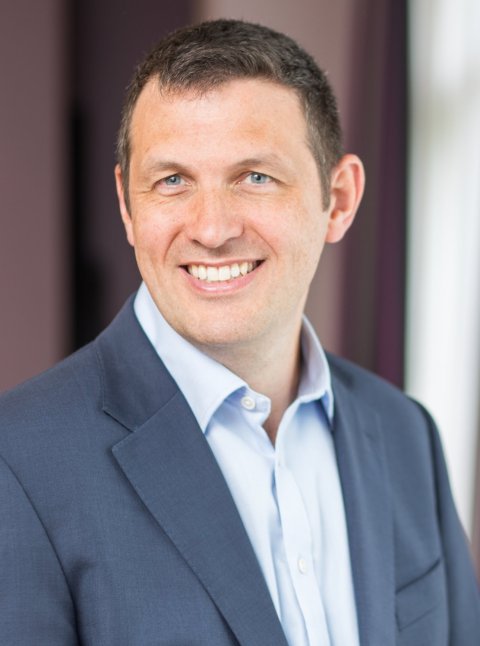 Professor Roy Gardner, Chair of the British Society for Heart Failure (BSH) – which has launched the effort to increase awareness of HFpEF – said the condition accounts for an increasing proportion of heart failure-related hospitalisations. 'HFpEF has always been the troublesome aspect of heart failure to manage – difficult to diagnose and even more difficult to treat – but cases are increasingly being recognised,' he added.
Raise awareness, improve diagnosis and care
The BSH has set out a position statement on HFpEF which highlights the challenges HFpEF presents to patients, healthcare services, and population health, and aims to promote discussion regarding measures that can support effective HFpEF diagnosis and care. Drawn up by the BSH Working Group on HFpEF, the statement outlines prevalence, clinical presentation, diagnosis (including recognition of cardiac amyloidosis, which closely resembles HFpEF), treatment, organisation of care, and also looks to the future. In the UK, around one million people are affected by HF, with a further 200,000 newly diagnosed each year and similar prevalence across Europe and globally.
Increasing caseload predicted
With chronic heart failure, the heart is unable to pump blood around the body properly. This usually occurs because the heart has become too weak or stiff. Ejection fraction – the percentage of the blood within the ventricles that is ejected during the cardiac cycle – is one of the most commonly used measurements of heart function. When the pumping action of the heart is obviously reduced, it is referred to as heart failure with reduced ejection fraction (HFrEF); when it is stiff and does not relax properly, it is referred to as HFpEF.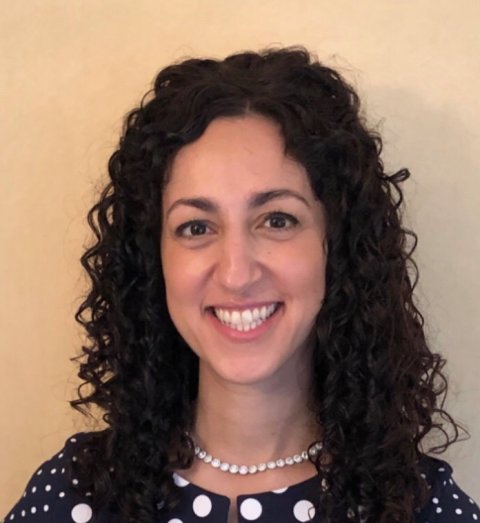 HF specialist and BSH HFpEF working group member Dr Rosita Zakeri acknowledged that the rise in the proportion of patients with HFpEF is partly due to increased recognition and diagnosis of the condition, but also improved treatment and prevention of HFrEF and increasing longevity and rates of comorbidity in the population that might favour HFpEF. She explained: 'There is a strong association between HFpEF, older age and both cardiovascular and non-cardiovascular long-term conditions. Therefore, as life expectancy increases and rates of comorbidities such as hypertension and diabetes increase, we expect to see an increase in the number of people developing HFpEF.'
Appeal for improved quality standards
Among patients with a HF diagnosis, some 40-50% may have HFpEF. The BSH Working Group posit that to reduce existing inequities and achieve quality standards for HF care, including those with HFpEF, significant investment is needed. This includes workforce expansion, training, and greater resource provision to enable widespread access to natriuretic peptide testing and echocardiography in primary care to improve HFpEF detection rates.
Professor Gardner, a Consultant Cardiologist and Heart Failure Specialist at the Golden Jubilee National Hospital in Glasgow, said HF is associated with high symptom burden, frequent and recurrent hospitalisations, and a high mortality rate. 'In many cases the outlook is poorer than those diagnosed with cancer. Despite this, resources to identify and treat heart failure patients in a timely manner are very limited.'
Determine who will benefit from specialist care
Increased funding for heart failure specialists – cardiologists, HF nurses, and other key allied health professionals – is urgently required

Roy Gardner
The BSH recommendations for a minimum of 3-4 community HF specialist nurses or advanced healthcare practitioners per 100,000 population, Dr Zakeri said. 'We also need ongoing research into new treatments and studies to clarify which patients with HFpEF will benefit from community HF specialist nurse-led care,' she added. Another aim of the BSH position statement is 'to ensure that treating healthcare practitioners are aware of the advances in HFpEF care' and give greater consideration to the causes of HF.
Professor Gardner said: 'Ultimately, we need to ensure that the limited resources we have at the moment are not stretched further. Rather, increased funding for heart failure specialists – cardiologists, HF nurses, and other key allied health professionals – is urgently required.'
Promising leads for better therapy
To achieve a timely and accurate diagnosis, the BSH propose that all patients with suspected HFpEF should be referred to an appropriate heart failure specialist for evaluation. 'With accurate diagnosis and appropriate management, it is possible for people to live well with heart failure,' he added.
Current treatment of HFpEF involves early recognition and treatment of fluid overload (with oral diuretics) to improve symptoms. Dr Zakeri said: 'Looking forward, there is much to be hopeful about with many ongoing clinical trials studying new medications and ways to treat HFpEF. One example, sodium glucose cotransporter-2 inhibitor drugs, have recently emerged as a promising therapy to reduce HF hospitalisations in two recent clinical trials of patients with HFpEF.'
Profiles:
BSH chair Professor Roy Gardner is a Consultant Cardiologist with the Scottish National Advanced Heart Failure Service at the Golden Jubilee National Hospital in Glasgow and an Honorary Professor at the University of Glasgow. With a specialist interest in advanced heart failure, complex device implantation and cardiac transplantation and biomarkers, he was the taskforce coordinator of the 2021 ESC heart failure guidelines.
Dr Rosita Zakeri is a Senior Clinical Lecturer at King's College London and Honorary Consultant Cardiologist at King's College Hospital and Guys and St Thomas' NHS Trust. Her specialist areas of research include heart failure (particularly HFpEF), atrial fibrillation, cardiac imaging and health data research.