Germany's international medical travel card
The Swiss-based World Medical Centre Holding SA and German Centre for Travel Ltd. medicine have launched, an international personal medical record system -- the CRM travel.CARD – for travellers to keep their essential medical data with them at all times. Representatives of the two firms, both specialised in travel medicine, presented the CRM travel.CARD at a press conference this January in Berlin.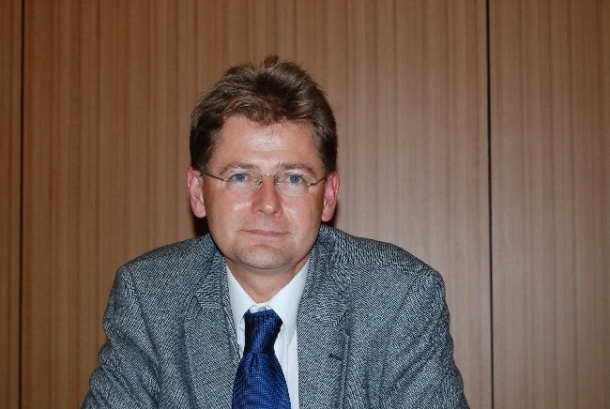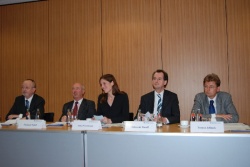 The system provides a simple paper-chart with basic data for the pocket, a mobile phone application and web portal with personal access. After a customer subscribes, he/she enters their medical data on a personalised web portal called onWeb – and can edit and edit the data as necessary. onWeb can also digitally collect documents, e.g. a vaccination card or X-ray.
These web-based medical data also can be downloaded to the customer's mobile phone (onMobile), which can translate them into 20 languages. The basic tool, onCard, a small, sealed plastic card the size of a credit card, will be sent to the customer after his/her manual data input, to keep with his ID-card.
The basic medical data on the card, e.g. allergies, diagnoses, medications and blood type, is in clear text and in the international medical code set by the WHO, ICD-code (International Classification of Diseases). Access code and pin for the mobile application and web-portal is provided inside onCard and is easily accessible to attending medical staff abroad. According to its makers, all communication pathways -- web-based or via the mobile phone - meet the highest security standards.
Issued for the German market, the CRM travel.CARD is technically the same as the well-advanced, technically matured, globally operating World Medical Card distributed by the World Medical Centre Holding SA (WMC) since 2004.
Due to the nationwide network of the German Centre for Travel Medicine (CRM), owned by Thieme Publishing Group, the cooperation looks promising. 'In over 20 years of activities the CRM has established a network of more than 6,000 physicians and chemists. Hopefully, this network will offer the CRM travel.CARD to patients,' said Albrecht Hauff, Thieme's CEO.
Ideally, a family physician or chemist, to whom CRM will offer an expense allowance of €10 annually, will help the patient to coordinate and verify his/her data For patients the card, including all services, costs €34.50.
Tomas Jelinek, scientific director of CRM, conceded that a residual risk of data miss-entry will remain, but argued: 'The risk of being harmed by false data is considerably less than coming to grief due to the lack of information.'