Interview • Digital pioneering
eHealth in Nordic countries
For the quality of medical care, Europe is increasingly relying on digitization and telemedicine. The Nordic countries are considered pioneers in the digitization of the health care system.
Interview: Sascha Keutel
European Hospital spoke with Professor Arild Faxvaag, Department of Neuromedicine and Movement Science Faculty of Medicine and Health Sciences, University of Trondheim, Norway, about his presentation "Nordic Countries: how eHealth revolutionized health policies" at the 23rd ISfTeH International Conference.
What is the status quo of the eHealth policies in the various Nordic countries?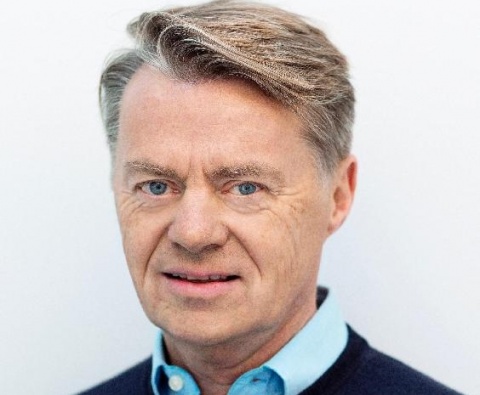 The Nordic countries all have very ambitious eHealth agendas and this is reflected in their eHealth policies. Also, their health systems have many similarities, this is part of the motivation for collaboration between the countries.
The policies both reflect the achievements of the past. For example, EHRs, RIS and PACS are everywhere, and the systems are stuffed with health data that the countries are beginning to see the value of.
What is the reason that Nordic countries are pioneers in eHealth policies and its application?
They are pioneers because they began early and were willing to invest. Having a single-payer health system also made it easier to implement new systems. Like in most other countries with an ambitious healthcare agenda, eHealth is seen one of the most important enablers and transformers.
What are the next steps in eHealth policies?
Policy makers should directly seek to translate new insights into services that add significant value to the patient

Arild Faxwaag
As a researcher in the field, I would say that the policy makers should work towards accelerating the pace of knowledge discovery and engineering, and directly seek to translate new insights into services that add significant value to the patient. eHealth has the potential to disrupt and transform both diagnosis, treatment and workflow and the job of the policy makers is to develop policies that make that happen.
What, if any, effects will those changes have on the patients?
Like in most other European countries, the eHealth policies work towards empowering and activating the citizen - as in the patient. The patient should expect to become more engaged, to participate more actively and to take control over his or her own information.