EUREF certification for Selenia
Hologic announced that the Hologic Selenia® digital mammography system with a tungsten tube has received "Mammographic Type Test" certification by the European Reference Organization (EUREF) Council for Quality Assured Breast Screening and Diagnostic Services. The Hologic system is the first mammography system of any type to receive this certification.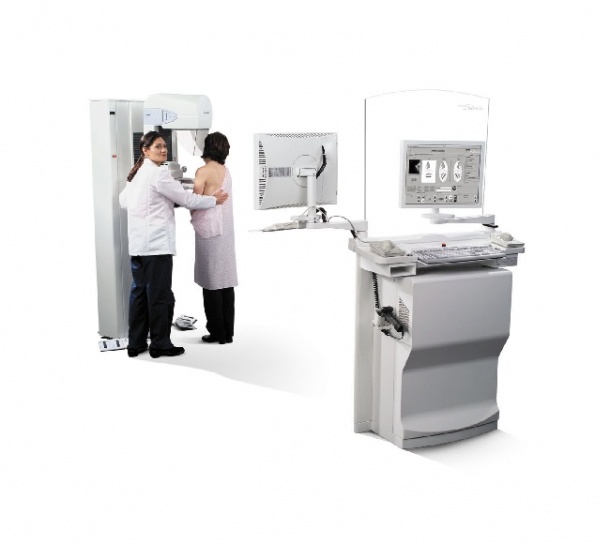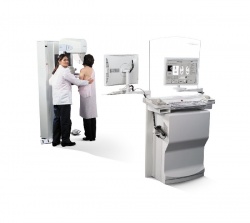 The mission of the non-profit EUREF council is to raise standards by bringing together at the EU level the best examples of quality control in mammography screening from regional and national breast cancer screening programs. EUREF mammographic type test certification ensures hospitals and imaging centers that Hologic's Selenia systems have passed a rigorous series of physics and clinical tests demonstrating that the systems meet the image quality, radiation exposure, and stability standards set out by EUREF for screening and diagnostic mammography equipment.
"Our customers tell us they buy the Selenia system for a number of reasons. Two reasons show up on almost everyone's list — exceptional image quality and low patient dose," notes Peter Soltani, Senior Vice President of Breast Health at Hologic. "The EUREF mammographic type test confirms what we've learned through our own clinical trials and scientific investigations — the Selenia system is optimal for use in mammography. With more than 6,000 systems installed, Selenia is the most popular digital mammography system in the world."
More on the subject:
More on companies: