Carestream Shows Latest Innovative Medical Imaging Technologies
Carestream Health provides innovative digital radiography systems that satisfy these goals while simultaneously helping to reduce expenses for healthcare providers worldwide. It also markets powerful systems that efficiently manage radiology workflow—from the scheduling of patient x-ray exams to reading of those imaging studies by radiologists, and ultimately the delivery of radiology reports to each patient's physician.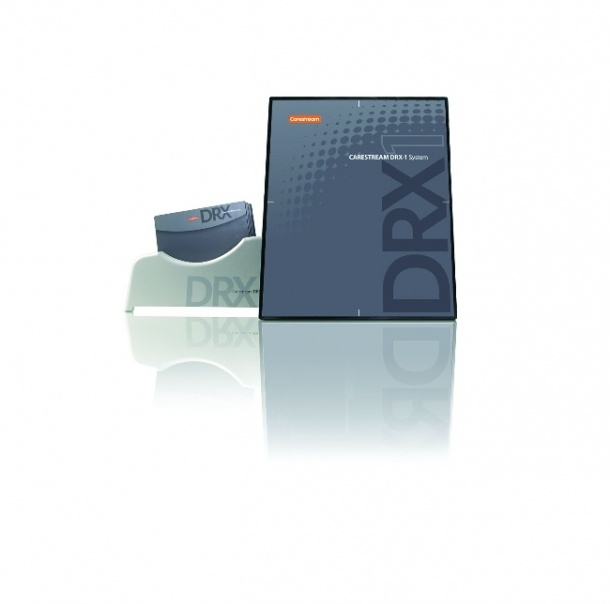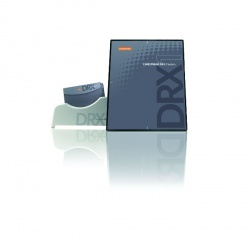 At the Radiological Society of North America conference—the world's largest radiology tradeshow held annually in Chicago—Carestream demonstrated new healthcare IT offerings, advanced features for its medical and dental imaging systems, and a works-in-progress* mobile x-ray imaging system. RSNA attendees were able to view:
* The CARESTREAM DRX-Revolution Mobile X-Ray System: a works-in-progress* x-ray system designed for capturing medical images of seriously ill or injured patients in the ER, ICU and operating suites. This mobile imaging system will contain innovative features and functionality to improve the capture of bedside images.
* The second generation of Carestream's wireless, cassette-size CARESTREAM DRX Detector that is now available worldwide. This lighter detector displays a preview image in less than four seconds to streamline radiology workflow. An optional three-second exposure mode improves medical imaging of larger patients and enhances image quality for healthcare providers with lower power x-ray generators. Carestream's electronic digital radiography detector captures medical images in seconds so physicians can immediately begin treatment. These detectors are used to image patients in the ER, ICU, radiology department and outpatient imaging centers.
* Specialized workstations that allow radiologists and other specialists to read general radiology and breast imaging exams captured on MRI, CT, ultrasound and other types of medical imaging systems. These fully featured workstations can improve productivity and expedite reporting of patient exams.
* A new works-in-progress* service that will empower patients to view their own medical imaging data and share it with their physicians using secure cloud computing data storage and transmission technologies. This service, part of CARESTREAM Vue for Cloud-Based Services, is designed to eliminate the need for patients to carry medical imaging exams to physicians on CDs, DVDs or x-ray film.
* Powerful radiology information system (RIS) and picture archiving and communications system (PACS) platforms that can streamline workflow, boost productivity and reduce operating costs for healthcare providers of all sizes. These systems manage all elements of radiology imaging from patient and staff exam scheduling to the sharing, viewing, distribution and storage of x-ray images.
* A dental CT imaging system that captures x-ray images of teeth and sinuses for patients who may need dental implants, oral surgery, orthodontics, and periodontic or endodontic procedures.
* A versatile digital printer that outputs black-and-white and color x-ray images onto film for diagnosis or paper for use by referring physicians. This printer makes it possible for patients to see a paper printout of an x-ray image that displays the cause of their illness or condition when they consult with their physician.
Carestream Health is a global provider of dental and medical imaging systems and healthcare IT solutions that does business in more than 150 countries. The company's radiology products and systems are in use at some of the world's largest HMOs, independent healthcare networks, leading hospitals, and regional and national healthcare organizations. For more information please visit www.carestream.com.
* Not commercially available.
More on the subject:
More on companies: