Sponsored • Analysis management
A new generation of coagulation analysers
Teco Medical Instruments has produced coagulation analysers for a quarter of a century.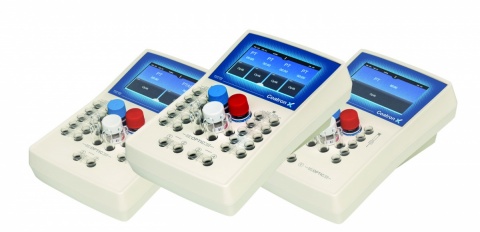 Its new instrument line of manual and semi-automatic coagulation analysers – available in three versions, Coatron X Eco, Coatron X Pro and Coatron X Top, Coatron X – offer one, two and four channel optics and selected sample and reagent positions and, the firm points out, adding that the equipment provides the highest optical resolution; enlarged optic range; smallest sample and reagent volume 0,1 mOD – 3500 mOD, with 75µL sample and reagent volume, to provide a complete optical analysis. Additionally, no further parts, e.g. balls, or stirrers, are needed, Teco points out.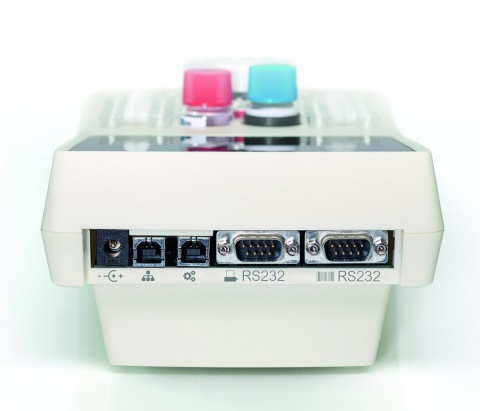 The light level adjustment of the optic channels for each sample is automatic. Stray light reduction, exact temperature control, all parameter are preset.
The internal barcode reader scans a patient's identification on the primary tube before measurement and this is combined with the result.
If the instrument is connected to a Laboratory Information System (LIS) or Tecam Software, the patient ID and results are directly transmitted to the LIS. The Barcode reader reads reagent ID (Lot and Expiry) and consumable ID for verification and release.
'The remarkable details in every single component are achieved by selecting only premium suppliers,' Teco adds. 'The performance of a high level instrument strongly depends on the concept in general and the perfect usability to reach the requirements of a modern laboratory analyser. Priority number one was to achieve daily routine reliability and easy-to-use operation.'
More on the subject:
More on companies: