DRGEM Corporation
Fujifilm · FDR D-EVO series
DR Detectors
Size:
24 × 30 cm – 125 × 43 cm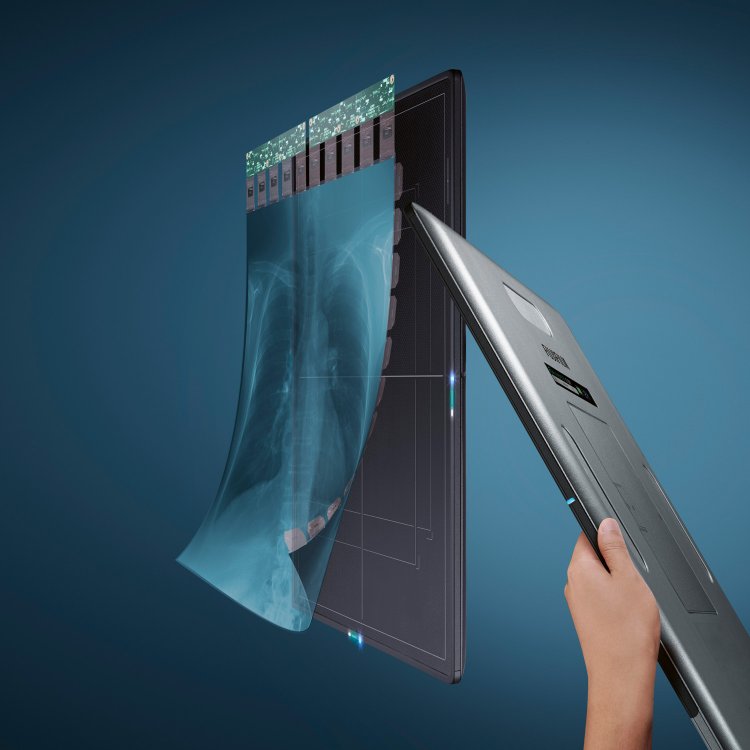 Highlights
Now including the new Ultra-lightweight, FDR D-EVO III featuring an innovative flexible film based TFT layer, significantly reducing weight and further improving durability.
FDR D-EVO series detectors are rugged, lightweight, water-resistant digital detectors, available in CsI or GOS and featuring high DQE and low noise at ultra-low doses.
Patented IIS technology, Smartswitch AED, built-in image storage, and a Fujifilm exclusive antibacterial nano coating.
24 × 30 cm to the Longview / 125 × 43 cm FPD sizes.