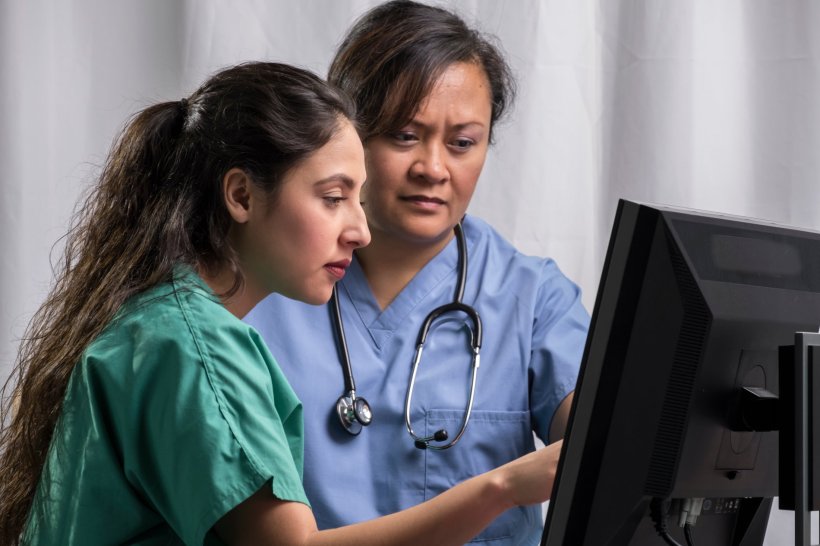 Image source: Wolters Kluwer
Sponsored • A tool to empower healthcare organizations
Eliminating silos and improving patient outcomes
Clinician and nurse burnout is a frequently discussed topic in the healthcare community in the wake of the Covid-19 pandemic. According to an analysis of the NHS published earlier this year, more than 400 workers in England have left the NHS to restore work-life balance within this past year. Burnout and cases of post-traumatic stress disorder after working through the Covid-19 pandemic are major causes of the departures. Less widely discussed is the impact staff burnout and other consequences of the Covid-19 pandemic are having on the quality of care that hospitals deliver.
Report: Vikram Savkar
Healthcare institutions are constantly aiming to ensure high-quality patient outcomes, attain maximum efficiency, and reduce healthcare-related costs. This is always a challenge; in this age of staffing disruptions, it is even more so. Finding systematic solutions to improve healthcare quality therefore is a key focus for healthcare systems today.
Hospitals and health systems are finding that they can no longer approach quality improvement (QI) in a dispersed manner. Survey results from the Quality Improvement Conference in Gothenburg, Sweden, held in June of 2022 showed that the largest concerns that organizations presently have are a lack of standardization and workflow silos. The unnecessary duplication of efforts and unsupported decision-making stemming from these issues can have a significantly negative impact on patient care and outcomes, as well as on the financial health of the organization. Healthcare institutions are finding that they need to implement innovative technologies that break through deep-seated silos, establish successful strategies, and enable rapid decision making.
To facilitate change management and a progression of continuous quality improvement, a workflow tool that helps makes processes more efficient, successful, and collaborative is needed. One example is Ovid Synthesis Clinical Evidence Manager, developed at Wolters Kluwer, a tool that empowers healthcare organizations to foster an innovative culture by reducing duplicative efforts, promoting collaboration, and streamlining research. The cloud-based workflow management solution offers a centralized dashboard view of all quality improvement research projects within an organization, improving consistency in workflow management.
Users of Ovid Synthesis are finding the solution to be a powerful resource in terms of collaboration, standardization, and promoting alignment across different departments within their organizations as well as in other geographical areas. They also find it to be a transformative tool by allowing new clinicians to adapt to evidence-based practices within their hospitals.
Still, without executive leadership emphasizing the core tenets of a culture of QI, no tool can deliver meaningful results by itself. Communication, observation, and education are the main drivers of change management, and silos will remain if those values are not reflected by hospital leadership. Health system CEOs and executive teams will be the champions of change and must encourage a culture of transformation to drive new enhancements.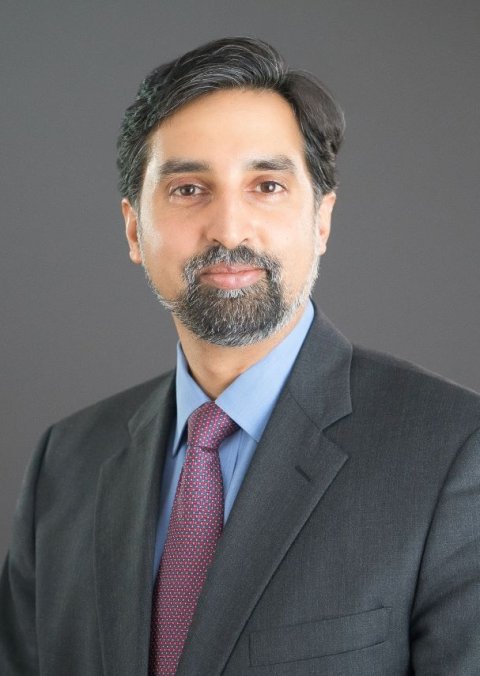 With support from the top, sustainable change can be achieved by starting with an evidence-based approach and integrating tactics to engage hospital staff, increase employee morale and confidence in the organization, and secure buy-in from prominent stakeholders. Hospitals can make a significant impact on quality improvement and performance by combining an evidence-based methodology with proven purpose-built technologies.
Profile:
Vikram Savkar is the Senior Vice President and General Manager, Medicine Segment of the Health Learning, Research & Practice business at Wolters Kluwer. Previously, Mr Savkar served as General Manager for several businesses in the Legal & Regulatory division before joining the Health Division in late 2019. Prior to joining the company, he held senior positions at Nature Publishing Group and Pearson Education and has earned degrees in Physics and Classics from Harvard University.
Source: Wolters Kluwer