US health care lags rest of world in EPR systems
The well established, universal health care structures of EU countries with most specialty practices located within hospitals has led to a more advanced electronic patient record environment. Globally, 2/3 of Health Care Professionals have already implemented Electronic Patient Record systems but the US lags with less than half.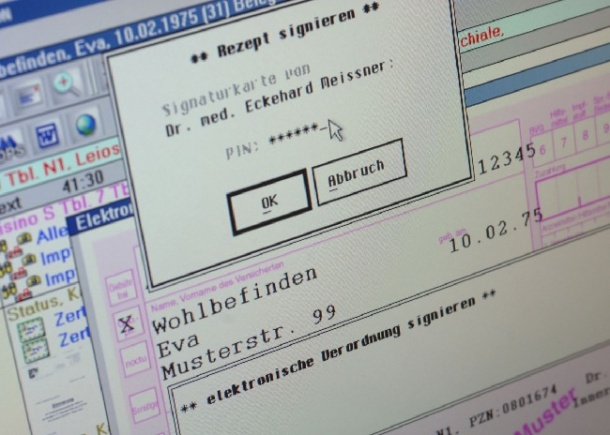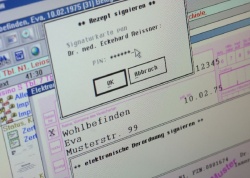 In emerging – Mexico, Brazil, Argentina, China – countries where there is a lack of legacy infrastructure and huge pressures to rapidly extend health care universally, the health care professionals have "leap froged" and implemented EPR systems as the infrastructure is being developed.
The main benefits seen are not in cost, although 42% of Health Care Professionals believe that there will be major benefits in terms of cost savings. The main benefits are seen as easier access to information for the Health Care Professional and less mislaid information. In terms of downsides, the major issues are the cost and time to implement these systems rather than the ongoing cost. Only 14% of Health Care Professionals who had implemented these systems think that there were lower cost savings than expected.
These results are from a global study of 4,500 health care professionals – doctors, surgeons, nurses, dentists, pharmacists, opticians – conducted by RONIN Corporation, a global market research firm. The studies covered 25 countries and 96 health care specialties. It was conducted with members of RONIN's Medical Specialists research panel.
Other findings from the study related to the increased spending that can be expected in 2010 over 2009 and the impact of health care information provided electronically.
The study also covered non-technology aspects such as the major problems faced by the Health Care Professionals and their perceptions of the pharmaceutical companies.
Picture Credit: Techniker Krankenkasse