Article • On the move
The role of a radiographer
'Breathe in. Hold your breath. Then we press the button' – the times when this brief summation could be made about a radiographer work are long gone. As an imaging support worker, the radiology assistant helps radiologists with procedures such as biopsies, and also performs clerical tasks, such as handling appointments.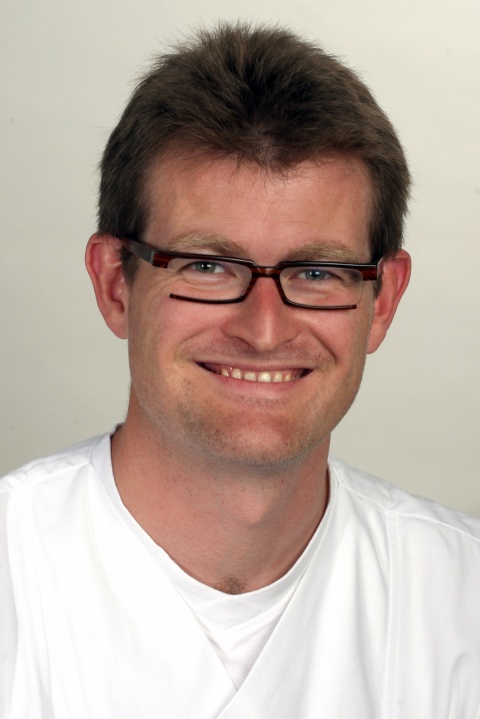 With rapid technological and innovative advances in radiology, plus transformation of the field, this assisting role has developed increasing importance and is now an essential part of the smooth operation of radiology, nuclear medicine, radiotherapy and medical physics. Responsibilities in radiology are manifold, needing a multi-talented approach.
An radiographer's tasks fall into three main areas: logistics, management and examination. They manage patients from admission to discharge, acting as a constant contact for reassurance and information during radiology department visits, as well as transporting patients between wards and departments.
Radiographer also help to maintain image processing systems and accessory equipment and report on faulty equipment.
They assist the radiographer in logistics, such as the management of materials needed for the radiological process. Some have a huge degree of responsibility being, for example, authorised to order materials costing as much as a luxury car.
An radiographer also needs concentration and precision to help perform the rising numbers of complex examinations and interventional procedures. Incorrect or incorrectly processed images lead to wrong diagnoses, or more work if the formatting must be redone – losing time and costing more. In other words, the quality of a radiographer's work can underpin fast, precise diagnosis.
Last but not least, good teamwork is a vital prerequisite for any successful radiographer, by relating well with radiology department colleagues, physicians, nurses, auxiliaries, porters and all others involved in patients' welfare.
PROFILE:
Claus Becker qualified as a radiographer at the Training College for Radiography Assistants in Grosshadern, Munich in 1997 and launched his career in the Radiology Department a Regensburg University Hospital. In 2011-12 he completed further training in Esslingen, qualifying him to teach prospective radiographer. In 2006 Becker was appointed senior radiographer at Regensburg. He has also chaired the Board at the Association for the Medical Technical Professions (VMTB), since May 2015.