Source: Pixabay/blickpixel
News • eHealth event
Stepping into a digitalised future
According to a survey carried out by the WHO in 2016, 70% of EU Member States have a national eHealth policy or strategy and 84% of Member States have a national universal health coverage policy or strategy. The research identified funding as the most important barrier to fully implementing eHealth programmes. In the recent years, it has become a key asset for improving how health information is gathered, managed and used.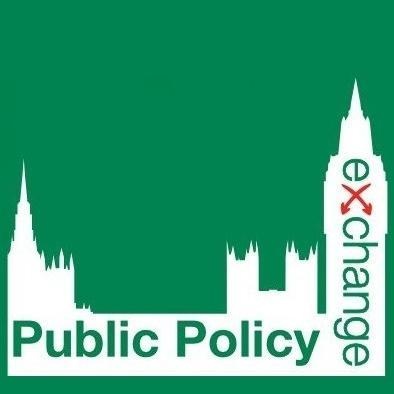 The International Symposium "Stepping Into a Digitalised Future: Integrating eHealth Into Public Healthcare Systems", which will take place on February 28th at the Thon Hotel Brussels City Centre, Brussels, provides a timely opportunity for practitioners and stakeholders across Europe to consider the current progress of eHealth, understand the barriers and challenges and discuss the next steps in establishing achievable objectives and the successful implementation of digital healthcare transformation programmes. Public Policy Exchange welcomes the participation of all key partners, responsible authorities and stakeholders in the healthcare system. The symposium will support the exchange of ideas and encourage delegates to engage in thought-provoking topical debates.
Delegates will:
Review the regulatory environment of the eHealth sector
Analyse the progress made in the EU legal framework for eHealth
Explore how to embed eHealth into public healthcare systems
Consider how to strengthen partnerships between app developers and traditional healthcare companies
Explore the advantages of effective system interoperability
Learn from contemporary digitisation initiatives and make suggestions for future development strategies
Strategise how to effectively tackle data-driven exploitation and ensure future digital development is compliant with privacy standards
Promote collaboration on digital development between the national health systems, local authority teams, the third sector, existing and new suppliers, managers and other relevant stakeholders
Key speakers are:
Arunas Vinciunas
Head of Cabinet of Commissioner Vytenis Andriukaitis Commissioner Health and Food Safety
Paul Quinn
Researcher, Law Science Technology and Society (LSTS)
Vrije Universiteit Brussel
Luca Scarpiello
Policy Assistant, Officer Social Care, Tax Justice and digitalization
EPSU
Pascal Coorevits
Professor, Faculty of Medicine and Health Sciences Department of Public Health - Unit of Medical Informatics and Statistics
University of Ghent
The event brochure can be viewed and downloaded here.
For registration, click here.
Source: Public Policy Exchange Ltd.