Article • Wearable technology
Smart textiles to help detect heart conditions
Serious heart conditions such as Atrial Fibrillation (AF) are among the major causes for strokes in patients, if undetected. However, AF can be difficult to pinpoint as symptoms – irregular or rapid heart rhythms – may occur at unpredictable intervals. So, long-term monitoring of a patient's heartbeat is required to effectively identify AF. Smart textiles with built-in sensors and transmitters present themselves as a diagnostic solution as they can monitor heart rhythm over long periods and thus pick up on potential AF.
Report: Mark Nicholls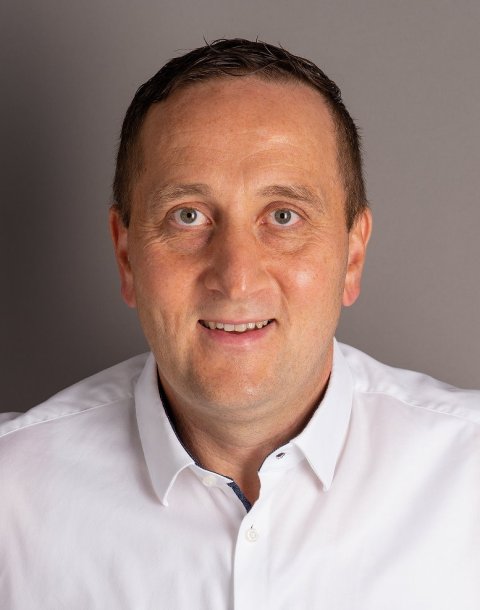 Risk of stroke is increased 3-5 times for AF patients, but because the condition can occur at irregular intervals, it may remain unnoticed by the affected person, explained Markus Sonderegger, from Austrian start-up company 24sens. Globally, 45 million people have AF, a quarter of 40-year-olds will develop it in their lifetime, and the prevalence increases rapidly with age, with 10% of people over 65 affected.
With more than five million new cases a year, global prevalence of AF has doubled in the past decade, with the World Health Organization classifying it as a global problem. 'The challenge is to detect AF because it occurs at irregular intervals,' explained Sonderegger. 'This requires a long-term recording of the patient's heart activity and subsequent analysis of the data.'
Wearable device designed for all-day use
24sens has devised a mobile solution for long-term 24/7 recording and visualisation of heart rates and certain heart diseases, particularly AF. The system, called SmartcorCONTROL, consists of a smart textile patch, which is fastened via a chest strap, and sensor technology-based software. A sensor located at the front of the strap and an onboard ECG monitor are used to gather data on heart activity over several days. The device is connected to a mobile app, which records and documents health status, and transfers collected data to a web portal, where it is evaluated by a healthcare professional and an AI-powered software for visualisation.
The cable-free design of the smart textile facilitates use during normal daily activities, Sonderegger added. Its recording unit can store a week's worth of collected data. A rechargeable battery and washable textile component further cater to the all-day application of the device.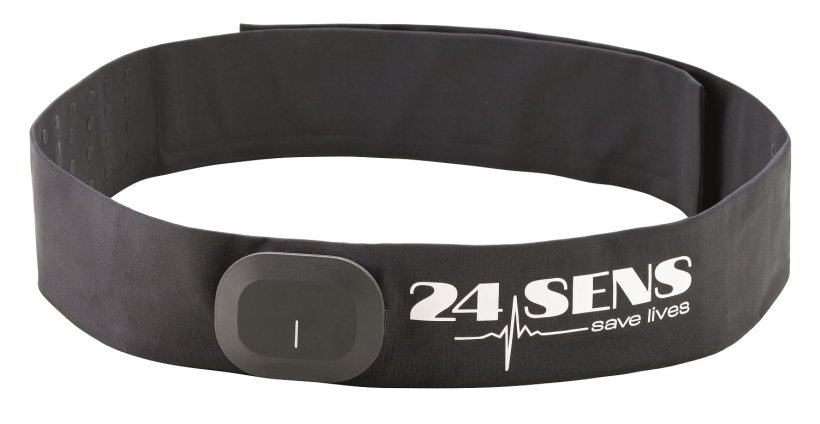 Control and feedback options for patients
Using the mobile app, patients can pause and resume the recording as well as give feedback on health status and activities during the recording. 'The application visualises the heart activities and the detection of areas possibly affected by AF, and they can be seen through the doctor's dashboard,' Mr Sonderegger said. 'The healthcare professional can access important data without reviewing the whole data stream and can provide an earlier, faster and reliable diagnosis. The dashboard integrates individual feedback by the patients about their activity, health status and health feeling during the recording and the patient management process.' The physician can also contact the patient by sending a message through the dashboard onto the patient's mobile app.
For the development of the new product, the company has consulted with a medical advisory board and established a cooperation with the University of Vienna. With the product verification and usability process under way, 24sens is currently preparing the market launch in line with the new Medical Device Regulations.
Profile:
Markus Sonderegger is Chief Technology Officer with 24sens, a start-up company based in Austria which was launched at the beginning of 2021.