Toshiba
Sale of Toshiba Medical Systems Corporation to Canon Inc.
A final agreement concerning the sale of Toshiba Medical Systems Corporation (TMSC; headquarters: Otawara, Tochigi Prefecture, Japan; President: Toshio Takiguchi) to Canon Inc. has been reached, as announced today by th parent company, Toshiba Corporation. As of today, TMSC will become independent from the Toshiba Group.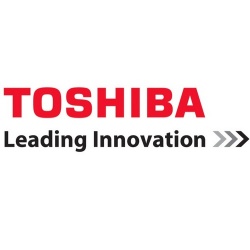 As soon as competition law process is completed by Canon Inc. we will then become a Canon Group company, but will retain our company name and brand for a certain period of time.
Viewing this transition as a great opportunity, we will continue our work in promoting healthcare based on our proprietary technologies, strong sales performance, and high-quality services by expanding our business base and driving technological innovation together with Canon, which will further enhance our reputation as a globally responsible company.
Source: Toshiba